Local importers of sausage and other meat products from Brazil are being urged by the Government Analyst-Food and Drug Department (GA-FDD) to take precaution as two Brazilian-based companies are being investigated for exporting spoilt meat.
This is according to the GA-FDD in a statement, which advised importers to take precaution by removing and or recalling any of the affected brands from Guyana's market and to notify the Department of any shipments that are destined to Guyana.
The two Brazilian meat producers fingered in the act have been identified as FBR SA with trademarks brands such as Friboi, Swift and Ceara and BRF SA, with trademarks brands including Sadia and Perdigao.
These were identified by the Federal Police of Brazil who has since said that the spoilt meat were mainly used to process different types of sausages.
In addition to the Brazilian police statement, the Government Analyst Food and Drug Department said that it was also in receipt of an official communication from Brazil's Ministry of Agriculture via the Office of the Guyana mission to Brazil, on the circumstances surrounding the incident which has been described as "Operation Spoilt Meat".
Since receiving this, the department has initiated the process of exacting closer regulatory oversight on several containers currently on the city's wharfs with sausages to ensure the implicated brands were not imported into Guyana.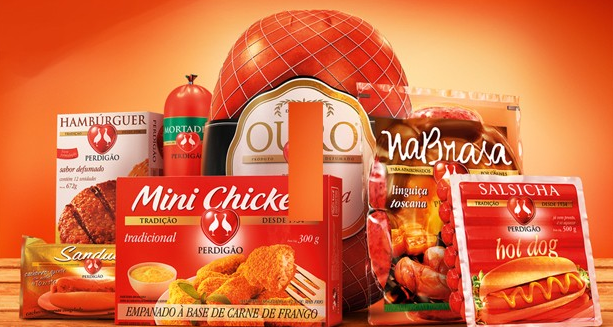 Accordingly, GA-FDD is urging all Importers of sausages and other meat products, originating from Brazil, to take the necessary precaution. Additionally, Port Health Officers are being asked to exercise greater caution with meat, particularly sausages that are being imported from Brazil.
The department said too that it will continue to monitor the situation and would notify the general public and importers