Moments after Opposition Leader, Bharrat Jagdeo lashed out at Minister of Natural Resources Raphael Trotman over a decision to review the 1999 oil exploration contract with Exxon Mobil, Minister Trotman fired back and made it clear that the coalition government has every right to review any and all contracts that were entered into by the previous government.
"The agreement is dated 1999 and we are in the year 2016, and so a prudent policy maker would want to review it. That is quite above board", Minister Trotman said.
Trotman said he is receiving advice from the best experts in the world on the issue and therefore Jagdeo would be of no consequence to "anything that we do".
Jagdeo described Trotman as mediocre and incompetent on the issue of natural resources and oil and called on the Minister to be his own man on the subject and stop taking advice.
Trotman dismissed that position by the Opposition Leader and said he would never expect to hear anything better from Jagdeo.
With regards to the state of the Natural Resources sector, Trotman who took over the portfolio six months ago, said the Opposition Leader might be worried about all of the success that is taking place in sector under the current government.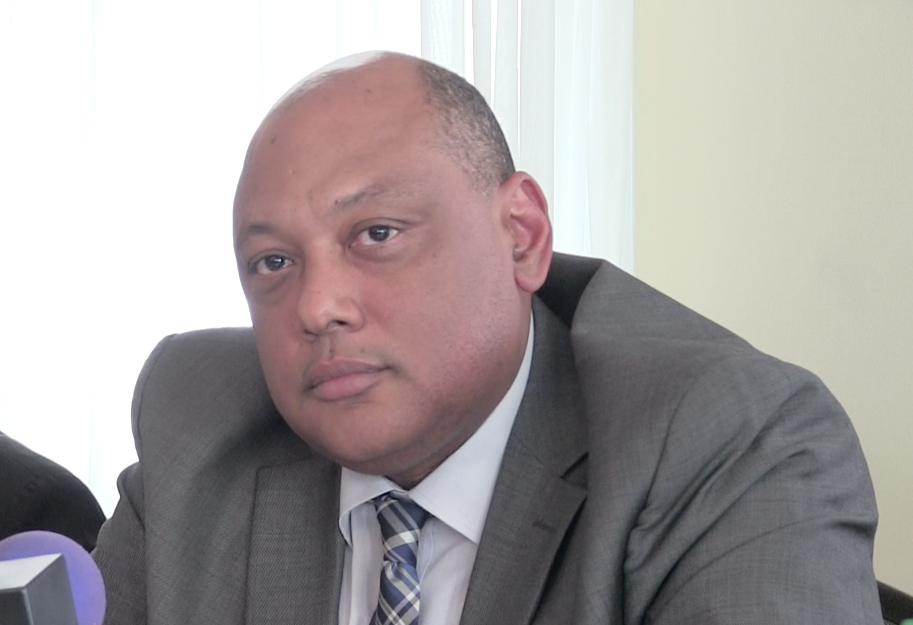 "Gold production is up and smuggling is down. The gold sector is doing very well and in terms of forestry, we have gotten control over the madness that proceeded us coming in to office and so the forests are in tact and our arrangement with Norway is healthier than it was before…we are doing well again. We are about to declare oil and to start looking at the benefits of oil. So I don't know indicators he is using to say things have gotten worse", the Minister said.
He said it is easy for a person in the Opposition to lash out against the government on the natural resources issue despite the reality of the sector doing much better.
"The fact that he keeps targeting me means that obviously he is very worried", Trotman noted.
The Natural Resources Minister said that Jagdeo may be upset that the Norwegians ignored his request to cut off the Norway funds from Guyana.  Norway has in fact promised more support to the projects that the funds are expected to support.
"I respond to the President of Guyana and the mandate that  I have been given and I do so to the best of my God given ability. So I don't exist to answer to Mr. Jagdeo".