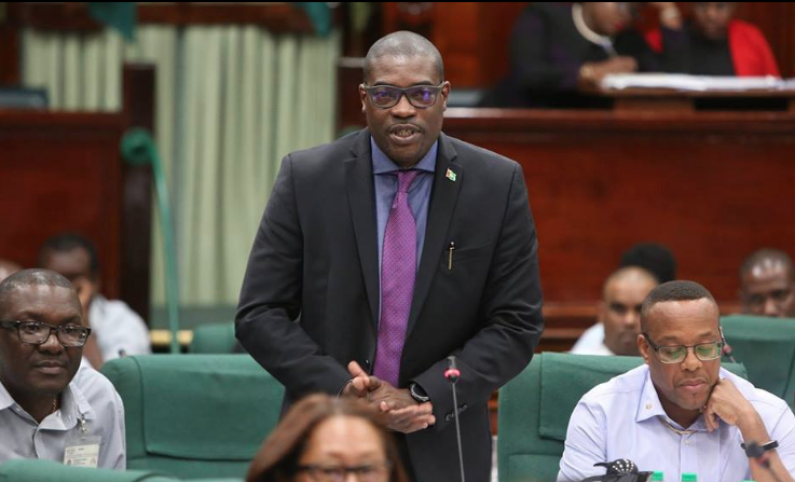 As the Berbice Bridge company continues to press for an increase of more than 300% in tolls for vehicles to cross the Bridge, the Government of Guyana is holding firm to its position that there will be no such increases.
In the National Assembly on Wednesday, Minister of Public Infrastructure, David Patterson, said the Government has not changed its position and will not be granting any permission for toll increases.
Minister Patterson said the Bridge Company has been threatening the citizens of Berbice and the rest of the country with its "unlawful" plan to increase fares.
He said the coalition Government will not offer any approval and stands ready to ensure citizens continue to enjoy a peaceful life. He also announced that the Bridge company has agreed to let the Government take over the maintenance of the pontoons for the bridge.
The Bridge company has been indicating that it could still go ahead with increasing the tolls without Government's approval. However, both the Government and the Opposition have indicated that it cannot do so.
The Berbice Bridge company is governed by the Berbice Bridge Act of 2006.
The bridge represents a public-private partnership. A number of private companies have shares in the Bridge.
Two companies managed by Dr. Bobby Ramroop, together hold the majority stake in the Bridge company. Dr. Ramroop is a close friend of former President Bharrat Jagdeo.
The deal for the bridge and its construction all took place under the Jagdeo Presidency.