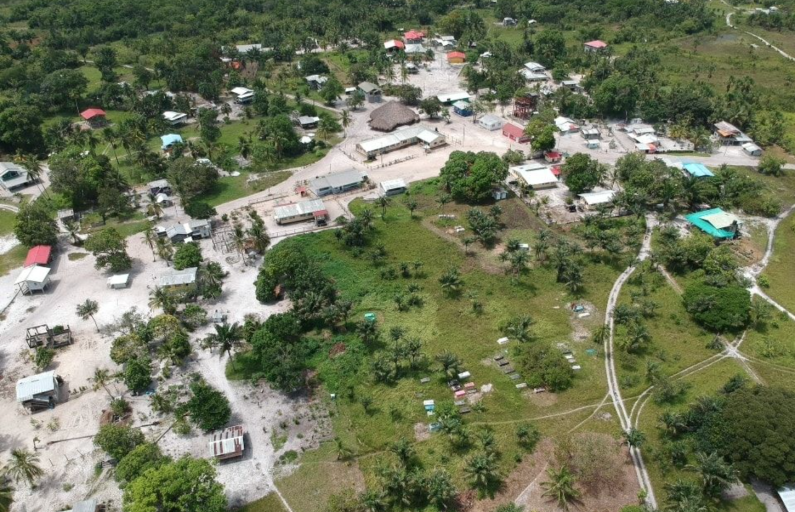 The Ministry of Health has issued a restriction of movement order on the indigenous community of St. Cuthbert's Mission in the Mahaica river area.
The decision follows a spike in COVID-19 cases with additional cases expected.
Health Minister Dr. Frank Anthony during his daily update with the Department of Public Information today, revealed that there are now 145 cases of coronavirus in the small close-knit community.
"We expect that as we continue testing, we will find additional persons who will test positive and so we have put restrictions of movement in and out of St. Cuthbert's Mission and we are aided by the Police and the CDC in assisting us in restricting the movement and we have spoken to the village council…and they have agreed to this intervention", the Minister said.
In the past week alone, St. Cuthbert's Mission has recorded more than 70 new cases of coronavirus and health officials fear that the situation could worsen.
Health officials are hoping that by restricting the movement of people in and out of the community, they will be able to better stem the increase in new cases. St. Cuthbert's Mission has a population of just over 1500 persons.