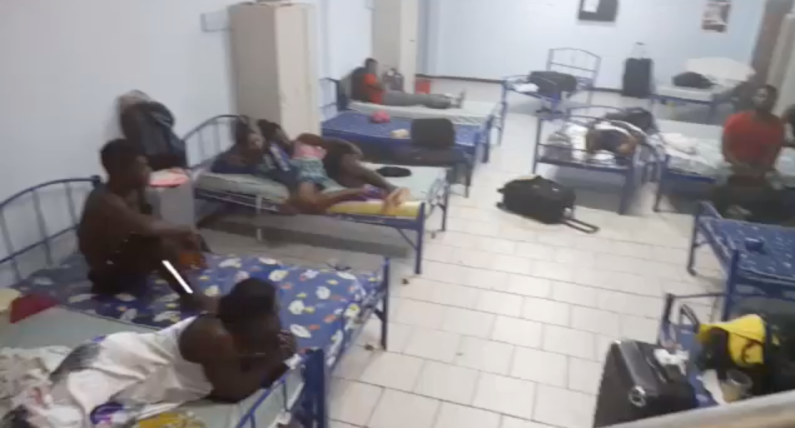 As 26 Haitian nationals remain in "protective custody" after being allowed entry into Guyana, Home Affairs Minister Robeson Benn today hinted that as a probe continues into possible people smuggling, the Haitians might be sent back to their homeland and the government will start looking at visa requirements for Haitians.
The Haitians arrived in Guyana legally from Barbados and were granted up to six months' stay in the country by Immigration. However, they were all bundled up and taken into custody the next day with the Government claiming that they might be victims of human trafficking.
The Haitians have denied that claim and have been complaining about being detained and not being allowed to meet with any Attorney.
Questioned on the issue today, Home Affairs Minister Robeson Benn said the probe is ongoing and while it is clear that the Haitians just use Guyana as a point to get to other neighbouring countries, their regular travel here must be probed. He said the Government will have to look at putting visa requirements in place for Haitian nationals wishing to travel to Guyana.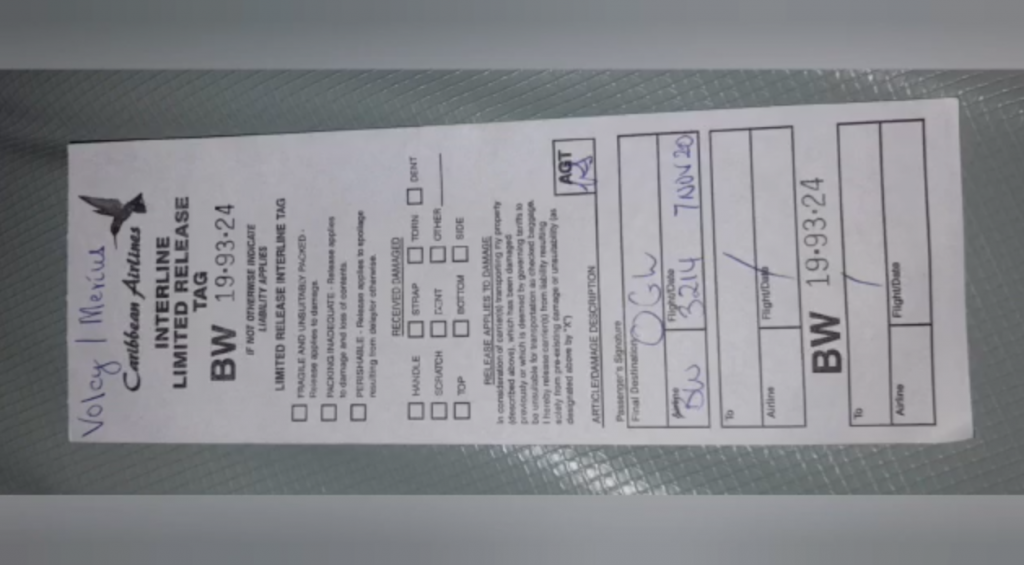 "The investigations are underway and shortly we anticipate that we will have these people returned to their homes. We will have to institute a system of visas being issued before any of the persons come to Guyana to make sure that those coming to Guyana are coming for legitimate purposes related to proper business in Guyana and or return to their country having conducted business in Guyana", the Minister said.
The Home Affairs Minister also admitted today that he was instrumental in ensuring approval was not granted recently for a special charter flight with Haitian nationals to come to Guyana.
The ongoing detention of the Haitian nationals with the government claiming that they are in protective custody has raised eyebrows across the country. And the Haitians have been speaking out about the situation they are facing while in detention.
They maintain that they entered Guyana legally and have not broken any laws and were not victims of any form of human trafficking.
They strongly believe that they are being discriminated against, and they remind that Haiti is still a member of CARICOM and therefore they expect the same treatment that is meted out to other CARICOM nationals who travel to Guyana.