Health Minister Dr. Frank Anthony, while acknowledging the latest recommendation against the use of Remdesevir to treat Coronavirus patients, indicated today that Guyana is still to decide on discontinuing the use of the drug.
In a statement three days ago, the World Health Organisation issued a conditional recommendation against the use of remdesivir in hospitalized patients, regardless of disease severity.
The WHO said there is currently no evidence that remdesivir improves survival and other outcomes in these patients.
According to the World Health Organisation, its recommendation is part of a living guideline on clinical care for COVID-19 that was developed by an international guideline development group, which includes 28 clinical care experts, 4 patient-partners and one ethicist.
Guyana has been using Remdesivir to treat critically ill Coronavirus patients. While the Health Ministry has reported on the use of the drug, it has never provided additional details on its success or failure in the treatment of the patients.
In his update today, the Health Minister said the local health guidelines group will have to meet and decide on the WHO's recommendations to not use the drug.
"We have a local guidelines committee dealing with the treatment of COVID patients and they will make those decisions as to whether we will continue to use Remdesevir or not…I guess they will have to meet and based on the new findings they are seeing to make those decisions", Dr. Anthony said.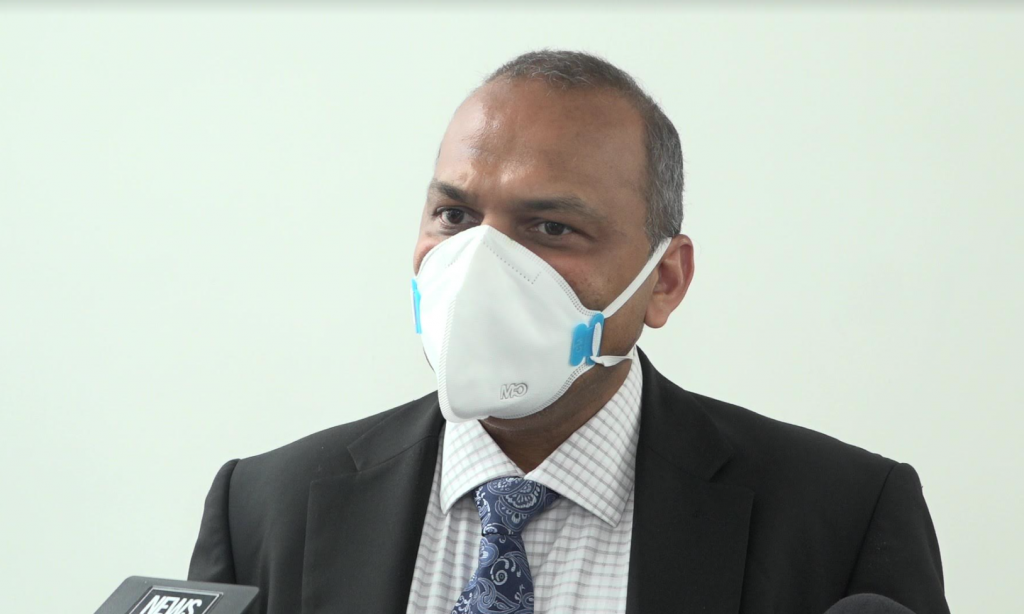 The WHO has said that the Data used for its recommendation was reviewed by an international panel and included results from the trial, as well as 3 other randomized controlled trials. In all, data from over 7000 patients across the 4 trials were considered before the recommendation was made.
Guyana has been using Remdesevir since early September and has even received donations of the drug in addition to procuring doses from India.
The country recorded its deadliest months for COVID-1 in September and October.