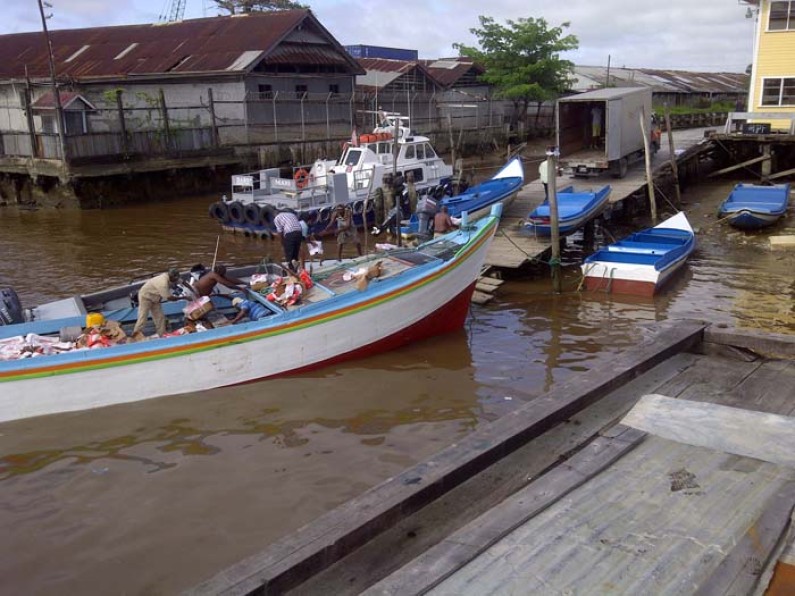 The Guyana Revenue Authority (GRA) has announced plans to dismantle the Berbice Anti Smuggling Squad (BASS).
The Revenue Authority cited poor work by the unit and a drop in revenue collection over the last three years as reasons for the closure of the unit which was successful in making several big busts in the Region #6 area over the years.
The Unit was established in November 2000 with the objective of curbing smuggling activities within the Corentyne/ Berbice area.
"An examination of the effectiveness of BASS revealed that the unit was performing below expectation, with a rapid decrease in revenue collection over the period 2012-2015, and as such, it was deemed not feasible to continue operations," GRA said in a statement.
The Auhority said based on the closeness in nature of BASS' operations with that of the Guyana Revenue Authority's Law Enforcement & Investigations Division (LEID), a decision was made to fully integrate BASS' operations into the Regional Operations of LEID.
It should be noted that prior to the implementation of BASS in 2000, LEID was responsible for the function performed by BASS.
These functions included the patrolling of waterways and roadways to suppress smuggling activities.
GRA assures that persons currently employed in the BASS Unit will be paid their full benefits owed to them once the Unit is disbanded. (KN Photo)