As government embarks on an aggressive drive to ensure that revenue losses are addressed, the Guyana Revenue Authority (GRA) is being urged to step up to the plate.
On Monday, Finance Minister Winston Jordan expressed an abundance of confidence in the revenue collection agency's capacity to get the job done. Jordan said the GRA is one of largest organizations in Guyana, apart from the Guyana Police and Defence Forces.
"They are absolutely well equipped, human resource wise, equipment and vehicle to get the task done," Jordan said. He believes what the agency needs is to better organized, its human resource to get the job done in a professional and responsible manner.
"If GRA properly organizes its staff in the high risk and high taxation areas, we can see a better outcome," the Finance Minister said, as he lamented the poor and declining collection of revenue by the agency over the years.
"When VAT [Value Added Tax] was first started, the collection was very high but we have seen a decline over the years," he added.
To this end, Jordan believes GRA's lack of presence was a major contributing factor to the decline in revenue collections.
He said it is clear that GRA's enforcement arm, which has had to defend a series of allegations of corruption in recent times, has not been working enough to tackle many of the smuggling and other issues.
Asked about a possible increase in pay for staff in that department as a means of motivation while reducing the possibility of corruption, Jordan was quick to dispel the belief that GRA workers are not well paid. "It's a myth to think they are paid poorly, they are one of better paid organizations in this country.You might be shocked at some of salaries paid at the middle to upper level."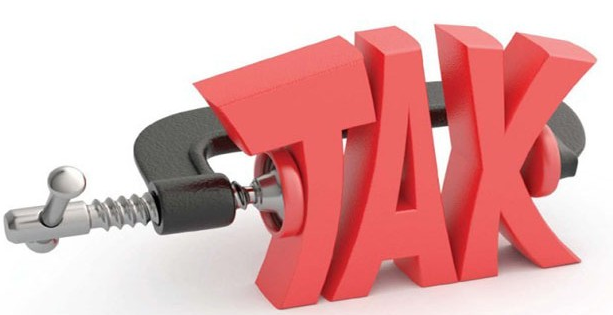 Minister Jordan said it is always good to offer high salaries but said pay must also match performance and productivity. He said several public sector entities have failed over the years to ensure this is achieved.
He insisted that everything necessary will be done by the government along with the GRA to ensure that citizens pay their relevant taxes and revenue collection is optimal.
His reassurances come amid criticism from the opposition People's Progressive Party that new revenue earning measures by the government are meant to rob citizens of their disposable income and smacks of laziness in going after tax defaulters. (Kurt Campbell)