Finance Minister Winston Jordan has thrown his support behind the Guyana Revenue Authority (GRA) as the revenue collection agency embarks on a countrywide campaign to ensure that its regulations are vigorously enforced.
During a Monday morning press conference Jordan called for a dispassionate enforcement of all licensing and tax related regulations.
"When it comes to the enforcement of regulations, the GRA has to be dispassionate," Jordan said.
He told media operatives that even if it means going after your own mother or father, GRA Officers have his support to enforce tax regulations.
Jordan's comments came on the heels of calls from some regional administrations and private sector individuals for a rethink of enforcement of some of the regulations and modernizing others where possible.
To this end, Jordan explained that if persons feel the taxes and licenses fees are too high or administrative procedures are too bureaucratic, then they can lobby for a review of the regulations themselves. But he noted, once the regulations are in place then he will support the efforts of the GRA to enforce them.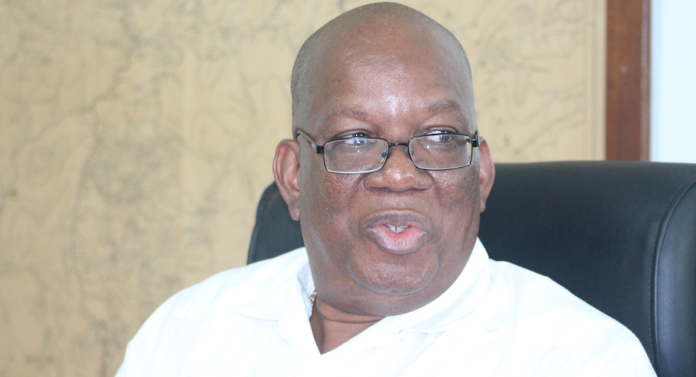 "Attack the regulations, attack those, but don't attack the GRA," he said.  Mr. Jordan also dispelled suggestions that the agency's enforcement division was going after the ordinary man while the larger companies are not being made to submit to the regulations.
"Only in Guyana you have these kinds of issues. If it is a regulation, it has to be enforced, if you want it removed we can discuss that," he added.
Jordan assured that big businesses are also being targeted in the campaign.
"It is a country-wide measure aimed at getting people to legitimize themselves."
Jordan said if every body pays their taxes, including professionals, then it may be easier for the government to reduce taxes overall.
Just after taking up the post as Finance Minister in May 2015, Jordan called on the GRA to step up with its tax collection and enforcement efforts. Jordan believes that there are too many tax defaulters in the country and maintains that the situation must be remedied.