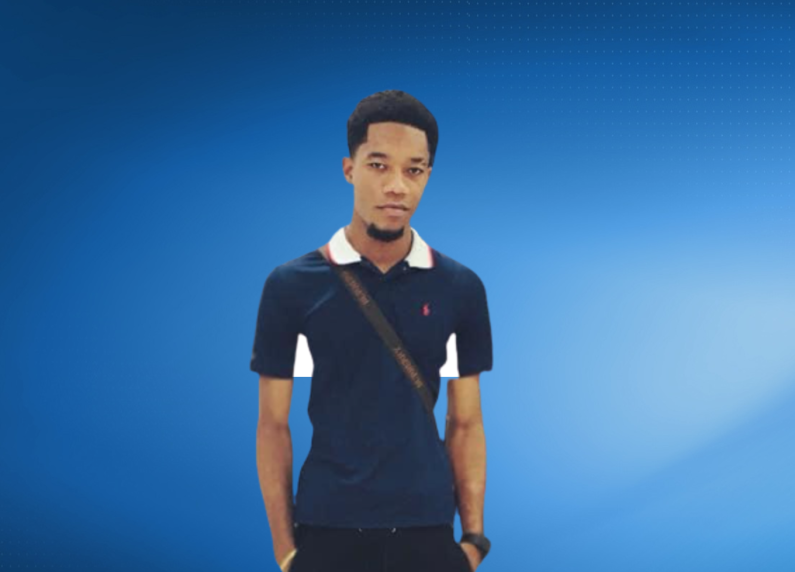 Hours after receiving a verbal notice from his landlord to pack up and move out of her apartment by the 14th July, a Campbellville youth was stabbed to death by the woman's son during a confrontation.
Dead is 24-year-old Dwayne Taitt who worked at the Guyana Revenue Authority as a Customs Officer.
A Police report on his death explained that Taitt was at home with his reputed wife and young daughter on Sunday afternoon when the landlord Jaqueline Lamazon while being in the presence of her son informed him that she wants him out of the apartment by the 14th July.
Last evening, Taitt was at home sleeping when he was awakened by the landlord's son knocking on his door with a piece of wood and shouting that they needed to move out of the apartment.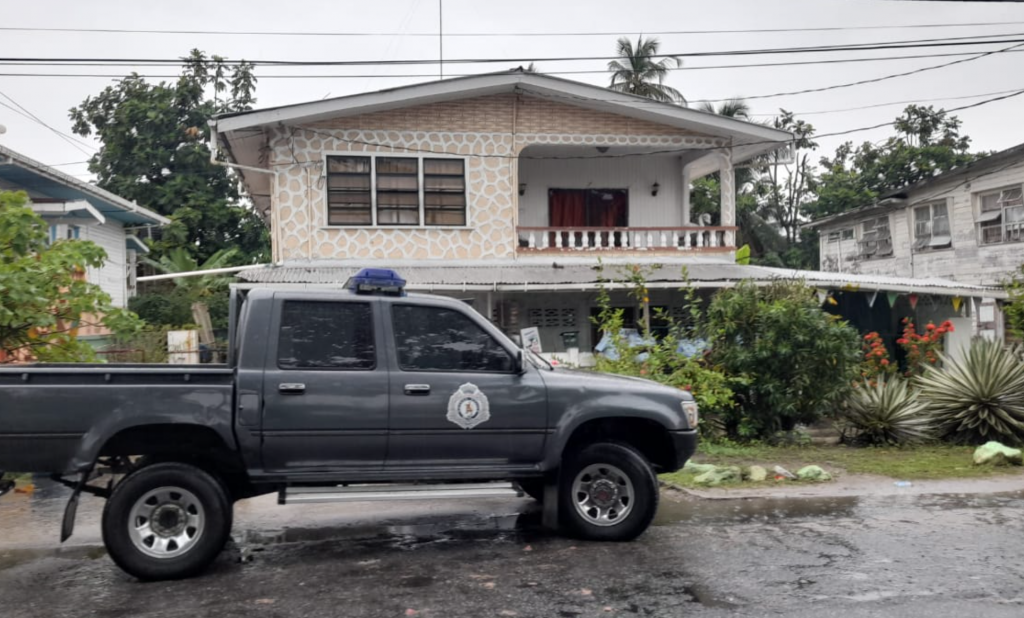 Taitt reportedly ventured out of the apartment to confront the man who attacked him with a knife, stabbing him in the chest.
The injured young man attempted to run after his attacker but collapsed a short distance away from the house.
He was picked up by his reputed wife and a security guard in the area and rushed to the Georgetown Hospital where he was pronounced dead.
The Police said a wound was noticed in the upper area of his chest.
The suspect has since been arrested and the murder weapon has also been confiscated.
A Police investigation is underway.