45-year-old Rawle Lamaison of Durban Backlands, Georgetown was this morning remanded to jail for the murder of Customs Officer, Dwayne Taitt.
Taitt was stabbed to death on the 12th July outside his Campbellville apartment during a confrontation with Lamaison.
The accused was not required to enter a plea to the indictable charge as he appeared before the Chief Magistrate. He has been remanded to jail until the 12th August when the case will continue.
The 24-year-old murdered Customs Officer was a tenant of Lamaison's mother.
Earlier on the same day that he was killed, he was visited by the landlord in the company of her son. The woman informed the young man that he had two days to move out of her apartment.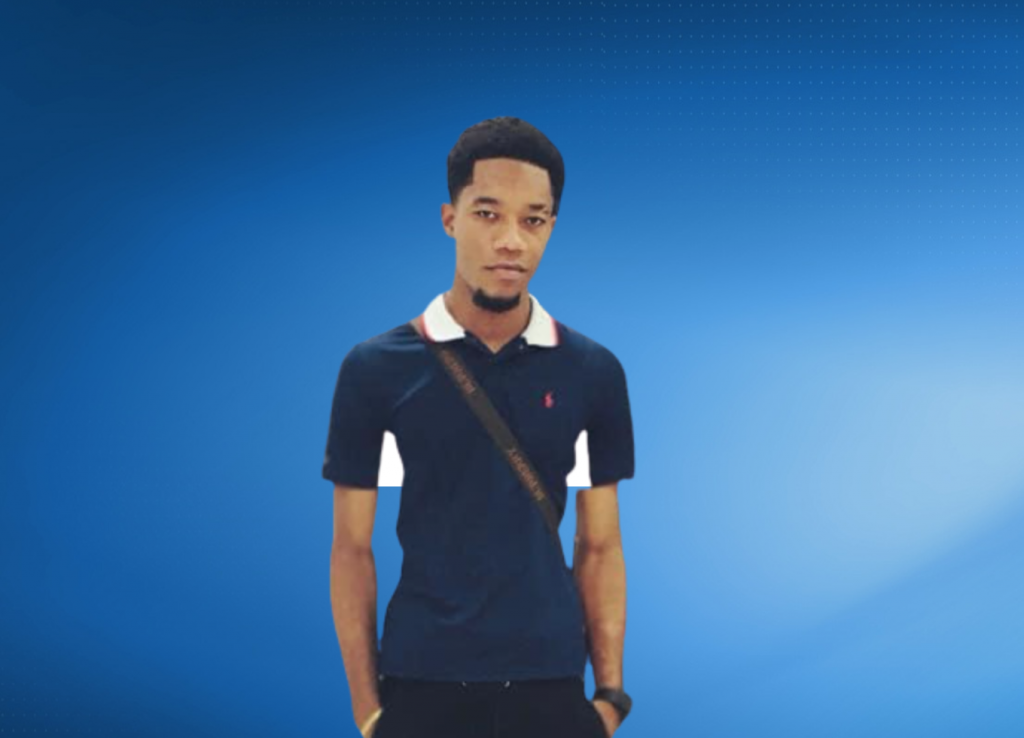 Later that night, the landlord's son Rawle Lamaison returned to the Apartment and demanded that the man and his family pack up and move out. The two got into a row and it is alleged that during the confrontation, Lamaison stabbed the youth to his chest.
He was rushed to the hospital where he was pronounced dead. The accused was arrested the same day after returning to his own home.