The two suspects in the murder of Durban Street, businessman Shimron Adams, were remanded to jail this morning when they appeared before the Chief Magistrate.
The two accused, Andrew Ridley of Albouystown and Akelow Marshall of East La Penitence were not required to enter a plea to the indictable murder charge.
The Court was told that on the night of December 27, 2022 at Durban and Chapel Streets, Georgetown, Ridley and Marshall shot and killed the businessman during the course of a robbery.
After the initial appearance, Chief Magistrate Ann McLennan remanded the two men to jail. They were ordered to return to Court on the 2nd February when the matter will continue.
The two accused were identified based on CCTV camera footage from the area and based on the account of persons who were in the area at the time of the robbery and murder.
One of the accused, Andrew Ridley, has been named as the main suspect in the case. Investigators said he admitted to the crime during questioning and the murder weapon was discovered at his home.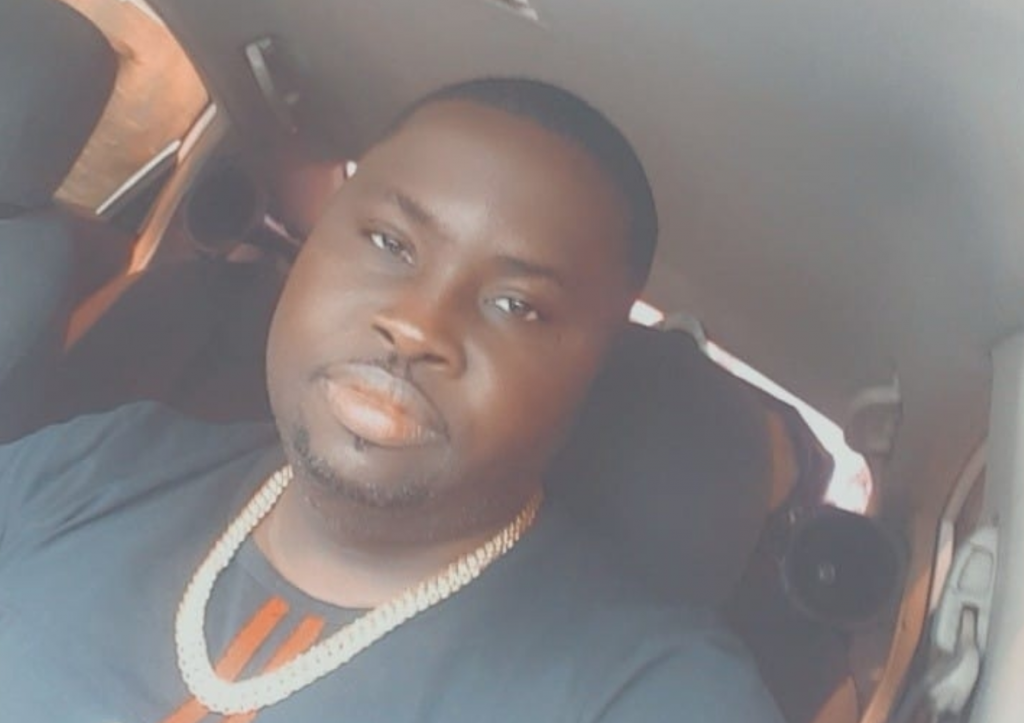 The other accused, Akelow Marshall was arrested at Springlands, Berbice during an attempt to flee to neighbouring Suriname.
The 42-year-old businessman Shimron Adams, was closing up his store when he was attacked and shot by armed bandits. He collapsed to the ground and the bandits relieved him of his jewellery and money before escaping on a motorcycle.
The murder of the businessman has left his family members stunned and in disbelief.