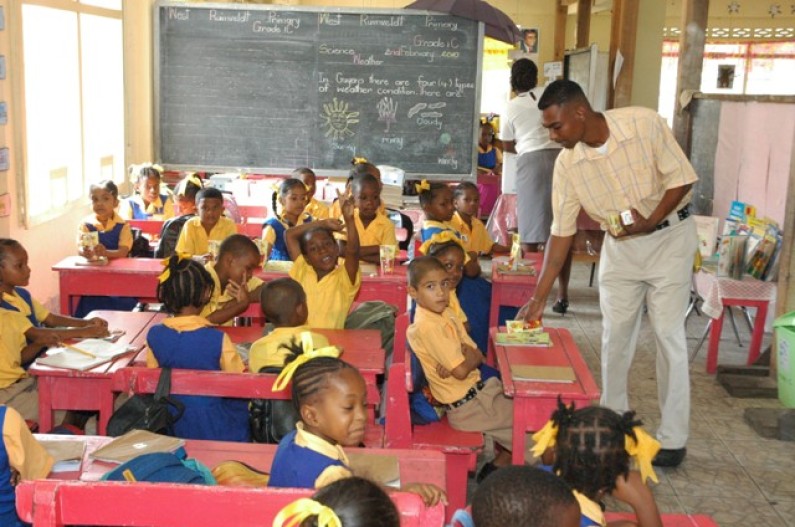 The Chief Education Officer, Olato Sam, has informed other Education Officials and Headteachers that the Grades Two and Four Assessment tests will no longer add weight to the outcome of the Grade Six Assessment aka Common Entrance.
In an October 28, 2015 circular, Mr. Sam said the weight of the two assessments will come to an end with immediate effect.
Primary School students would write assessment tests in Grades Two and Four before going on to the Common Entrance exams in Grade Six. The two early assessments added 15% to the final score for common entrance.
The assessments will still continue but will only be used for diagnostic purposes instead of adding weight to the outcome of the Grade Six exams.
The Chief Education Officer told the officials and principals that schools will now use the assessment as a way of deciding intervention and tackling weaknesses among students.
Many parents would push their six-year-old and eight-year-old children through extra lessons to ensure they did well with the early assessment tests and it added to the outcome of their final assessment in Grade Six.
Education Minister Dr. Rupert Roopnarine has been a fierce critic of the early assessment since taking office. He said in the early ages of child development, the students in Grades Two and Four should be enjoying school life and not preparing for examinations and attending extra lessons.