The People's National Congress Reform has announced that Former President David Granger has declined an invitation from President Irfaan Ali for him to attend a meeting of former Presidents.
The meeting is scheduled for next Tuesday, 15th December at State House.
In a statement, the PNC Reform said the invitation letter to a "working lunch" did not clearly explain the purpose of the intended meeting. There was also no agenda presented for the former President to examine.
"There was no indication of the preparation that would be needed, the relevance of the engagement to government policies and the outcome that would be expected from deliberations. The President's intention on the other hand, according newspaper reports was to generate ideas on 'Guyana's development", the statement said.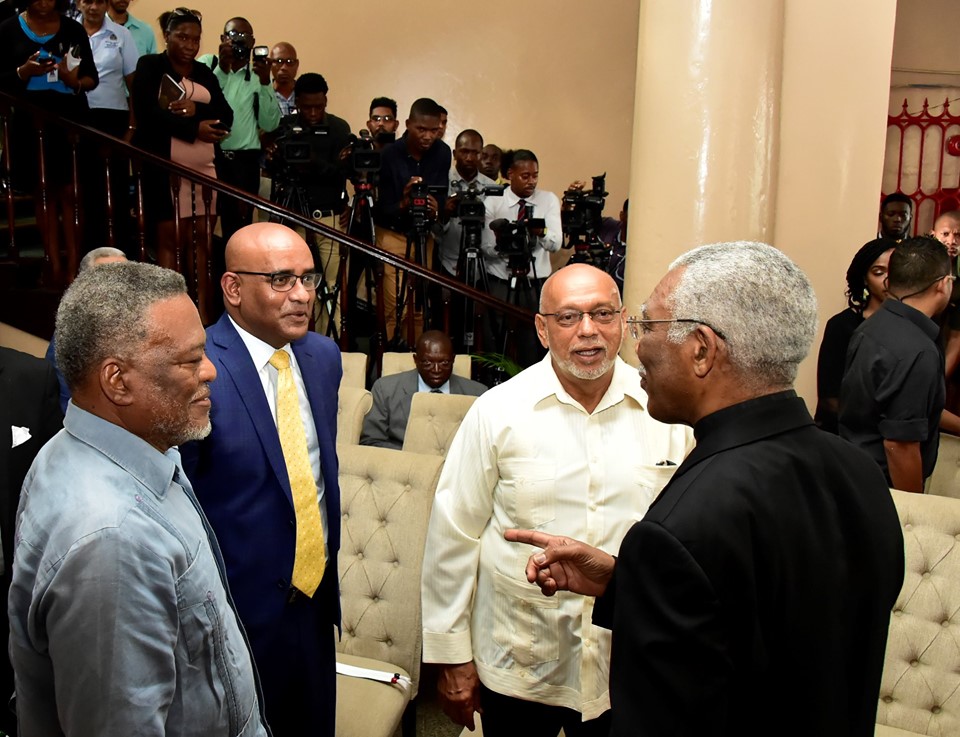 Former President Granger today said he pointed out that he regards 'Guyana's development as a serious matter'.
He said there is currently public concern about certain governmental actions, "including the high rates of deaths as a result of the coronavirus pandemic; unwarranted dismissals of public servants; harassment of Elections Commission officials and human rights violations – which can have consequences for Guyana's short-, medium- and long-term national development".
The PNC Reform statement said Mr. Granger emphasized that it would be a huge public disappointment for the proposed high-level meeting to take place, hurriedly, in an unorganized, unplanned manner and without a predictable prospect of progress or success.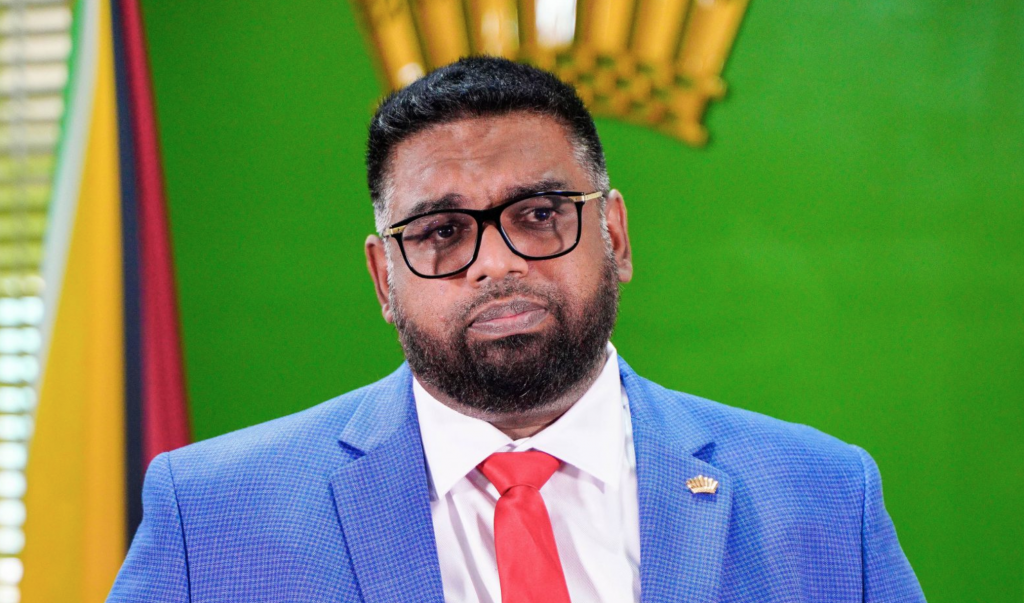 He said he felt that it would be a blunder to ignore the legitimate concerns of a significant section of the population and the aspirations of the majority of people, especially those enduring the effects of the pandemic.
The former President has recommended that the meeting intended to be held on Tuesday be deferred until the important issues that he has raised could be satisfactorily settled.
President Irfaan Ali last week announced his plan to convene a meeting with the former Presidents. There are currently four living former Presidents. Three of them are from the governing party with one of them, former President Bharrat Jagdeo, serving in the current Administration.