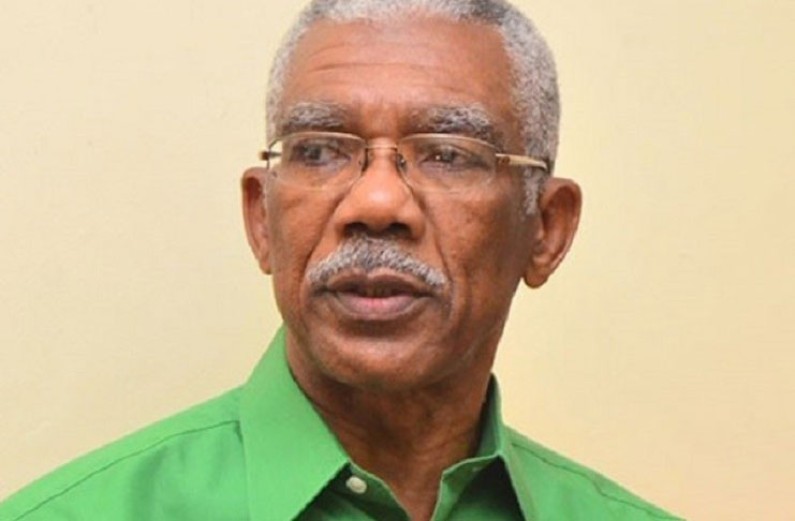 In a meeting of the Central Executive Committee of the People's National Congress on Monday, party leader, David Granger laid down the 10-point criteria that he nicknamed "the 10 commandments", that will guide the party's selection of the members who will be heading to the National Assembly as part of the APNU+AFC coalition.
According to sources close to the meeting, Mr. Granger made it clear that all of the parties in the coalition have to follow his 10-point criteria.
He has already expressed some reservations about one of the members from the Alliance For Change who is likely to be among its nominees for the National Assembly.
The PNC Leader told his Central Executive Committee that party members who served in Parliament for many years should not expect being sent there again since he wants to see more youths and women being represented.
The Central Executive Committee was told that at least 50% of the coalition's list should be women.
He also said he wants persons from various professions being represented and not just lawyers, pointing out that in the last parliament, there were more than 6 lawyers representing the coalition.
News Source also understands that Mr. Granger made it quite clear to the Central Executive Committee that he remains the Leader of the party and the Head of the list and he would have no issue with using the recall legislation whenever Members of Parliament do not follow the principles that will be set out for them.
The other partners in the APNU have also been told of Mr. Granger's 10-point criteria for selection as a Member of Parliament. Additionally, News Source has learned that the other parties in the APNU will be called upon to show and prove their membership in order to get a seat in the Assembly as part of the coalition.
The Central Executive Committee meeting also saw party members and former ministers, Simona Broomes and Joe Harmon being co-opted on the Central Executive.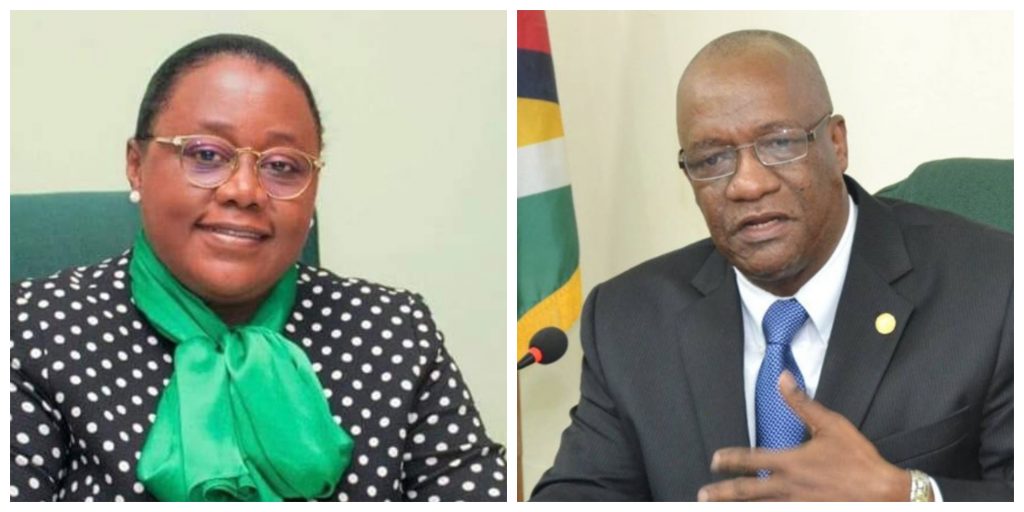 Using the party's constitutional provisions, the PNC Leader David Granger added the two to the party's Central Executive Committee.