A Sophia family of five has been left homeless after fire gutted their small wooden home this afternoon.
The fire service was summoned to the scene just before 2pm but there was nothing that could have been saved.
The 26-year-old mother of three, Lashana Mohamed was asleep in the house when she was awakened by screams. The distraught woman with the assistance of a cousin managed to escape with her children from the burning building.
It is suspected that the fire might have been started by one of her young children who it is believed was playing with matches.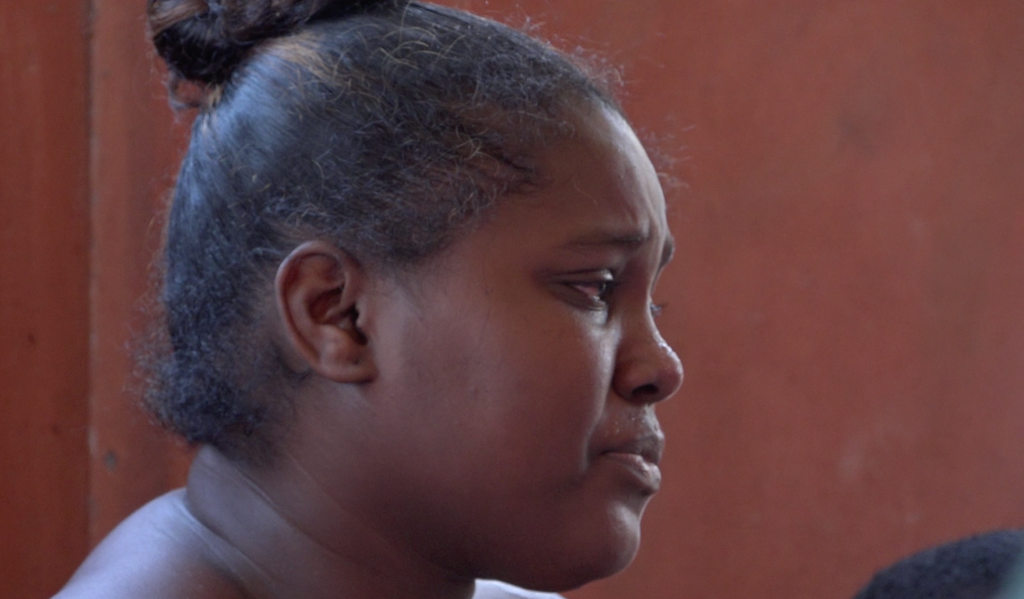 The confused mother was not able to save any of her belongings and was too distraught to speak to the media. However, her cousin Kevin Munilall explained how he had to swim across a trench to get to the house and save the children.
The Guyana Fire Service has launched a full investigation.