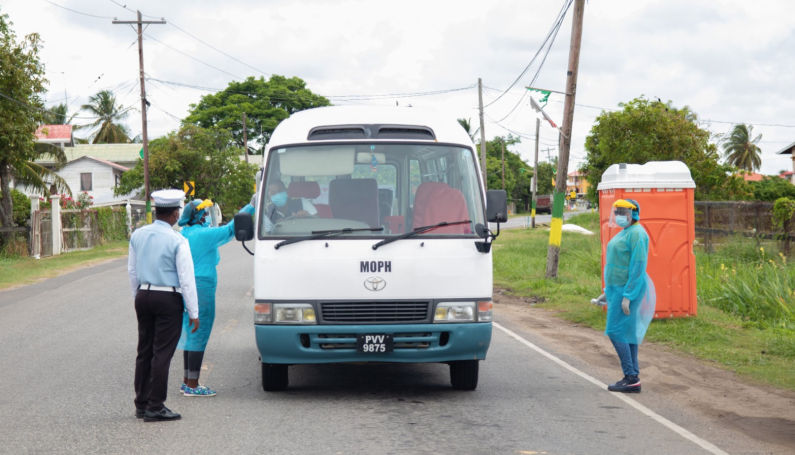 In the past 24 hours, Guyana recorded a total of 34 new Coronavirus cases taking the total number of active cases to 391.
In its COVID-19 dashboard which was released this afternoon, the Health Ministry revealed that recoveries remain at 189. There are also four persons in the COVID-19 intensive care unit of the Georgetown Hospital.
Guyana has recorded a total of 602 cases. That number includes the recoveries and deaths.
51% of those tested positive for coronavirus are men with 49% being women. The number of women testing positive for the virus has been climbing. Eighteen of the 34 new cases are men with the remaining 16 being women.
The majority of new cases continue to come from the Hinterland communities with Regions 7 and 9 having the highest numbers, representing more than 250 of the active cases.
The Ministry of Health has been pushing to get more tests completed daily. Guyana has been receiving more testing kits from the international community and support has also been trickling in to the regions.