The Special Organised Crime Unit is continuing its probe into a suspected multi million U.S dollar fraud at the Guyana Rice Development Board, under its previous management.
Late last week officers from SOCU 
swooped down on the Guyana Rice Development Board (GRBD) office following the findings of a Forensic Audit.
A file has been already prepared based on the evidence gathered.
British Financial Investigation Expert  and Consultant, Sam Sittlington, who is supporting the efforts of SOCU, has explained that as a result of the audit there is already a file in relation to the findings.
He said the move by SOCU was intended to gather documents referred to in the audit as evidence to which the staff at the GRDB fully cooperated during last week's move.
Sittlington is calling the GRDB case a "massive one", which he will not underestimate but admitted that SOCU may not have the manpower to deal with the number of major cases in the line-up. He noted however, that the agency and its current officers have the skill needed for the job. 
 "The problem is that a small number of skilled officers, new officers have come in over the past couple weeks that have to be trained as well so it's a matter of prioritizing tasks, gathering what they need and I think one of the good things is they now in-house lawyers, we have special prosecutors assisting the cases so they can be a lot better directions, in terms of what they need for court and we now have our own forensic accountant attached to the unit as well", Sittlington said.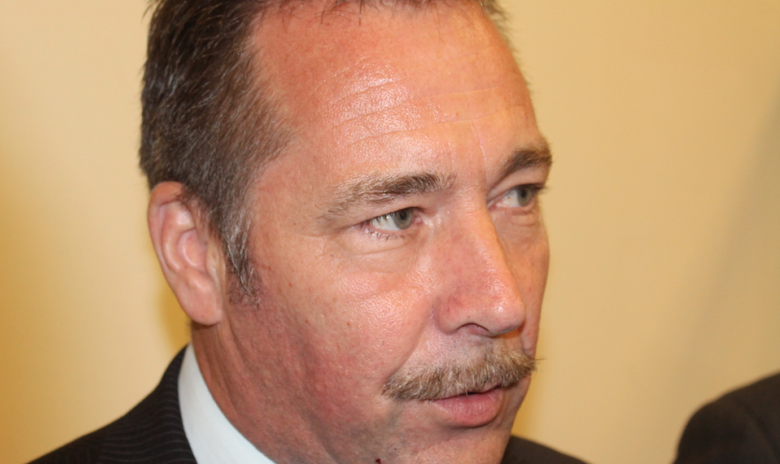 Investigators are looking at a reported multi-million dollar wrongdoing under at the board under the previous administration.
The Final Report on the Forensic Audit of the Guyana Rice Development Board (GRDB) was handed over on January 25 last by Minister within the Ministry of Finance, Jaipaul Sharma, to Commissioner of Police Seelall Persaud in the presence of Sydney James – Assistant Commissioner of Police and Head of the Special Organized Crime Unit (SOCU). 
The decision to have the report handed over to the Police Commissioner for investigation was made at a Cabinet Meeting the day prior.
The

Financial Investigation Expert a

lso confirmed that evidence has been gathered in other cases being investigated as well. Some of the other major cases said to being investigated by SOCU are those with findings coming out of National Industrial and Commercial Investments Limited (NICIL) Audit report, Pradoville 2 and others.
Shortly after the APNU-AFC administration took office it initiated over 50 audits into Government Ministries, state agencies, boards and programmes.