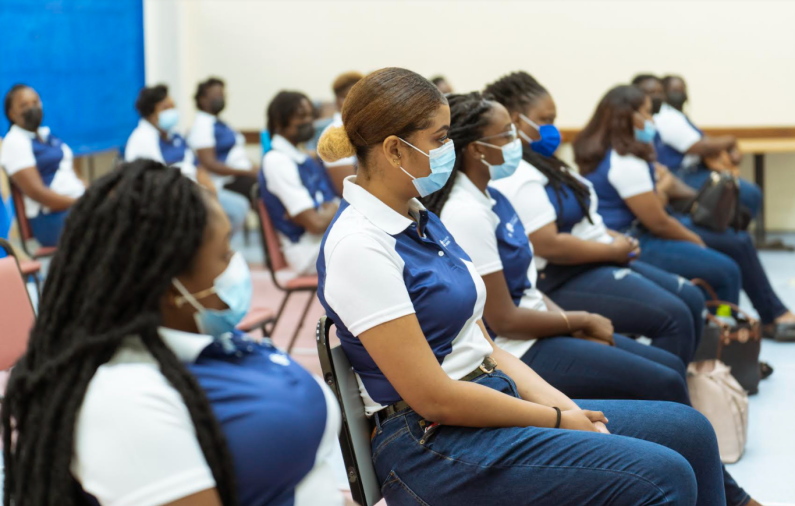 Telecommunication service provider, GTT has further expanded its Customer Service Department with the training of additional Customer Care Agents.
In a statement, GTT said the new agents successfully completed and graduated from a month-long customer care training session at the company.
Chief Executive Officer at GTT, Damian Blackburn applauded the latest batch for successfully completing the training programme, while reminding them of the company's goal to become a 21st century customer centric organisation and delivering on its promise to reliably connect its customers.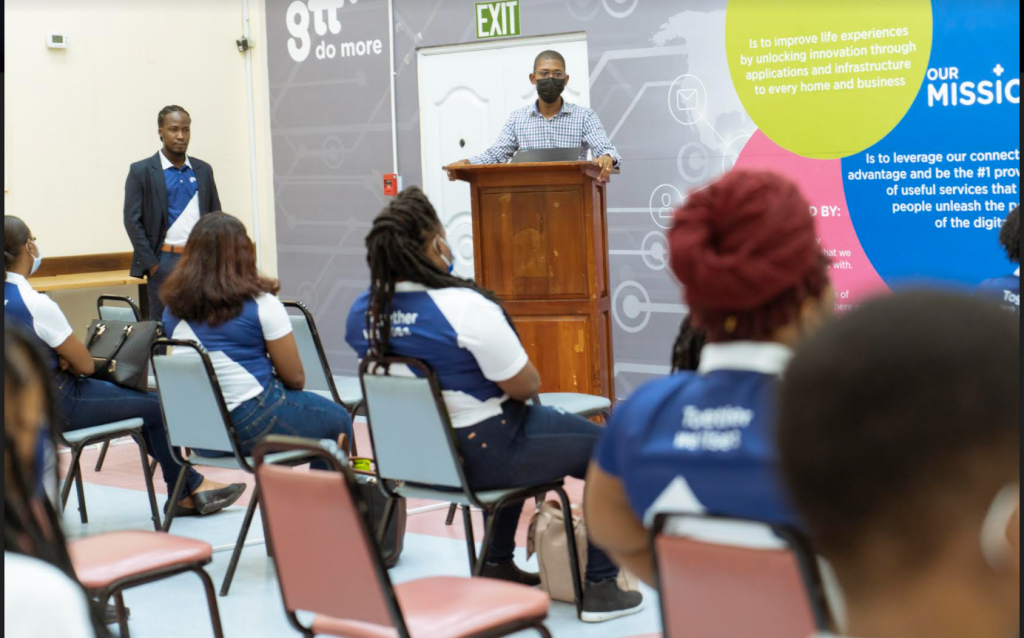 Director of Customer Care at GTT, Shem Erskine highlighted that over the past month, the centre has seen a reduction in customer wait time since it expanded its team with 20 new agents from the first training.
"With these twenty additional agents, we will definitely see more improvements and we are looking forward to making sure that our customers are happy," Erskine said.
In July, the telephone company hired and trained twenty new agents to better serve its customers.
A total of 40 new Customer Care Agents have been hired to improve GTT's service to subscribers.