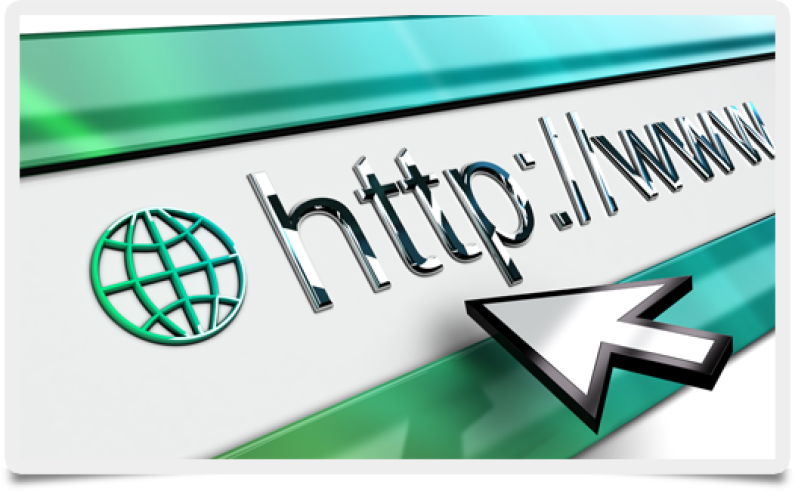 Local telecommunications company, GTT has announced that it is now offering "significant reductions" in the cost for the company's residential Internet service rates for the Gold and Silver customers. The move took effect on January 1, 2017.
In a statement on January 3, the company said customers who opt for the Gold internet service will see a reduction of 36 percent to $9,599. The previous monthly charge was $14,979.
Additionally,  customers using the Silver plan will their rate go down by 16 percent to $8,399.
According to the company, "this is part of GTT's commitment of continuing to offer its Internet service customers significantly more value on its plans, even as the company focuses on pushing faster and more reliable broadband services into homes and businesses."
The Gold and Silver plans enable users to stream, surf and download faster at speeds of up to 10 megabits per second.  However, customers who opt for the the Bronze service will really find themselves in third place.
That service has now jumped from $5000 per month to $5,999. The company has offered a a guarantee that the prices will remain unchanged when the new Value Added Tax (VAT) regime comes into effect.
"We are committed to bringing more affordable internet to our customers and excited to continue to bridge Guyana's digital divide. This is just the first in a number of exciting changes that GTT will be offering its customers in 2017, with significant speed and service quality upgrades on the horizon," the company stated.
Most households utilize the bronze internet plan.