President Irfaan Ali has expressed Guyana's solidarity and support to the people of Haiti in the wake of the devastating 7.2 magnitude earthquake that rocked that nation on Saturday.
In a telephone conversation with the Prime Minister of Haiti Dr Ariel Henry, and the Chairman of CARICOM, Prime Gaston Browne of Antigua, President Ali gave the assurance that the Government of Guyana will provide assistance to aid the relief and recovery efforts.
He said Guyana's support will be part of a regional relief and recovery initiative that will be coordinated by the Chairman of CARICOM.  
Assessments of the Saturday morning earthquake are still underway.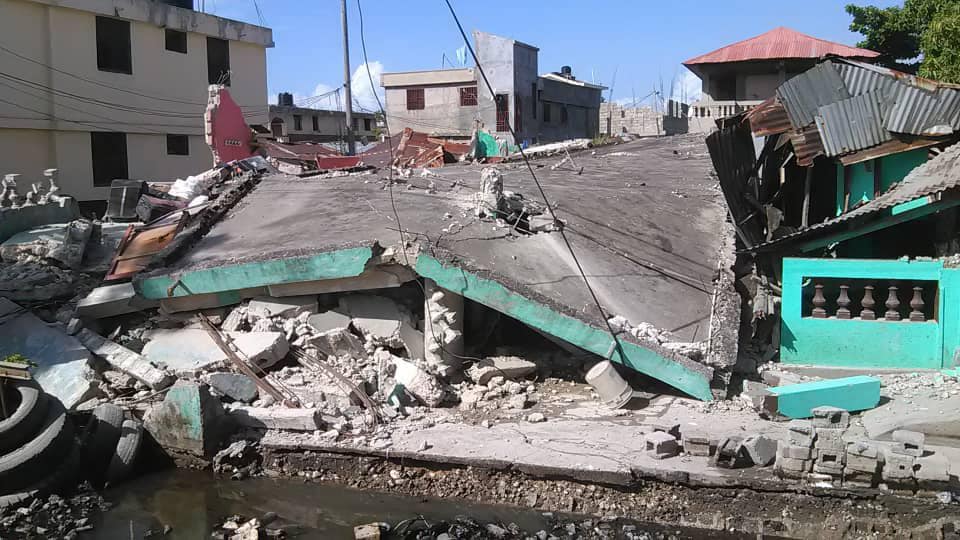 The Haitian Prime Minister said a needs assessment report will be forwarded to CARICOM.
Hundreds of persons were injured and killed in the earthquake. More than 2000 are hospitalised.