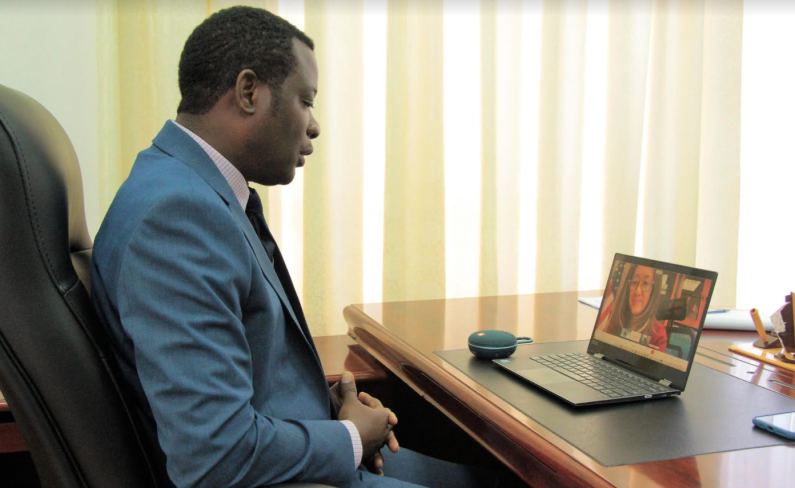 Guyana's Foreign Minister Hugh Todd has briefed the Acting Assistant US Secretary of State on the recent incursion by Venezuelan fighter jets over Guyana's Essequibo region.
In a virtual meeting, Minister Todd also briefed the US State Department official on the ongoing matter against Venezuela before the International Court and other related developments.
Guyana was forced to issue a note of protest to the Venezuelan government following the Venezuelan Air Force's unauthorized flyover.
Venezuela has claimed that its planes were conducting regular patrols.
The fighter jets flew at a low altitude over the Eteringbang area in Region 7, triggering concern from residents and a rebuke from the Guyana government.
In a statement, the Ministry of Foreign Affairs said regional stability, democracy and the enhancement of bilateral relations between Guyana and Venezuela were also discussed.
The statement said the Acting Assistant Secretary of State Julie Chung conveyed her optimism for relations between Guyana and the U.S and stated that the Biden Administration is focused on democracy, values, human rights, and climate change.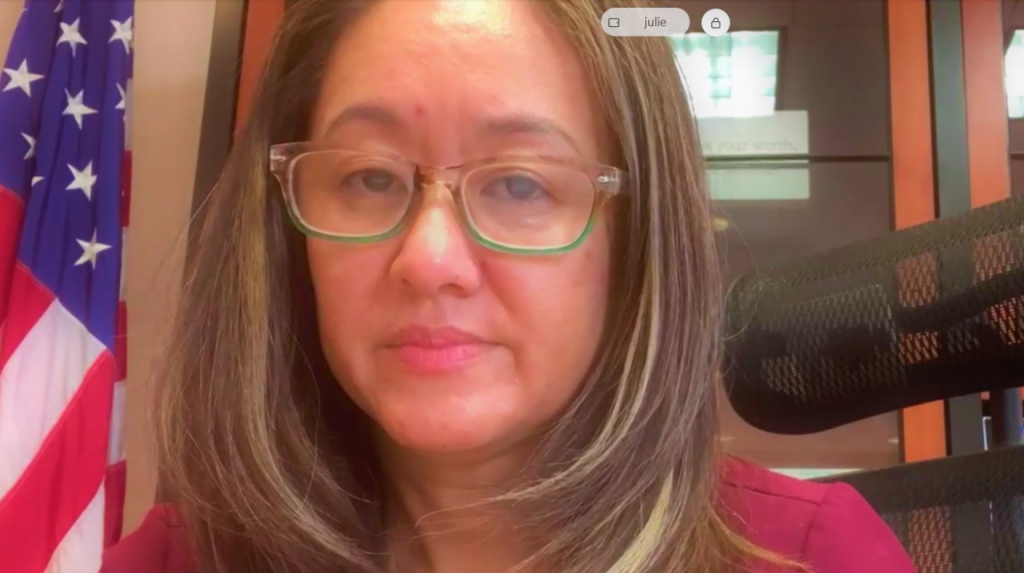 The two representatives also discussed the impact of the COVID-19 pandemic on the region and exchanged views on innovative and collaborative methods to stimulate recovery through private-sector investment and the strengthening of institutions, the Foreign Affairs Ministry said.
They also discussed the Venezuelan migrant situation and Guyana's humanitarian response through the recent resuscitation of the Multi-agency Coordinating Committee for Addressing the Influx of Venezuelan Migrants and ongoing collaboration with international partners. 
Guyana and the U.S. established diplomatic relations on August 15, 1966.