As the country continues to see a decline in active COVID-19 cases and a major decrease in new cases, Vice President Bharrat Jagdeo today said Guyana has waged a commendable war against the COVID-19 pandemic, which prepared the stage for the full reopening of the country.
Mr. Jagdeo who is on a two-day visit to Region Two told residents today that Guyana's COVID-19 fight was better than the fight against the virus in the US and the United Kingdom.
"We have done better than most countries in the world, better than the United States, than the UK, Canada, if you look at their death rate per capita basis, is way above what we have had and they had all the best vaccines, they refused to give them to us, they refused to sell them to us— we have dealt with this, it was tough," Mr. Jagdeo said.
The US and the UK have both provided critical support including the provision of vaccines and much-needed equipment to Guyana to assist the country in its fight against COVID-19.
Mr. Jagdeo admitted today that the Government was forced to get the economy facing a level of normalcy as the impact was being felt with jobs being lost and companies scaling down operations.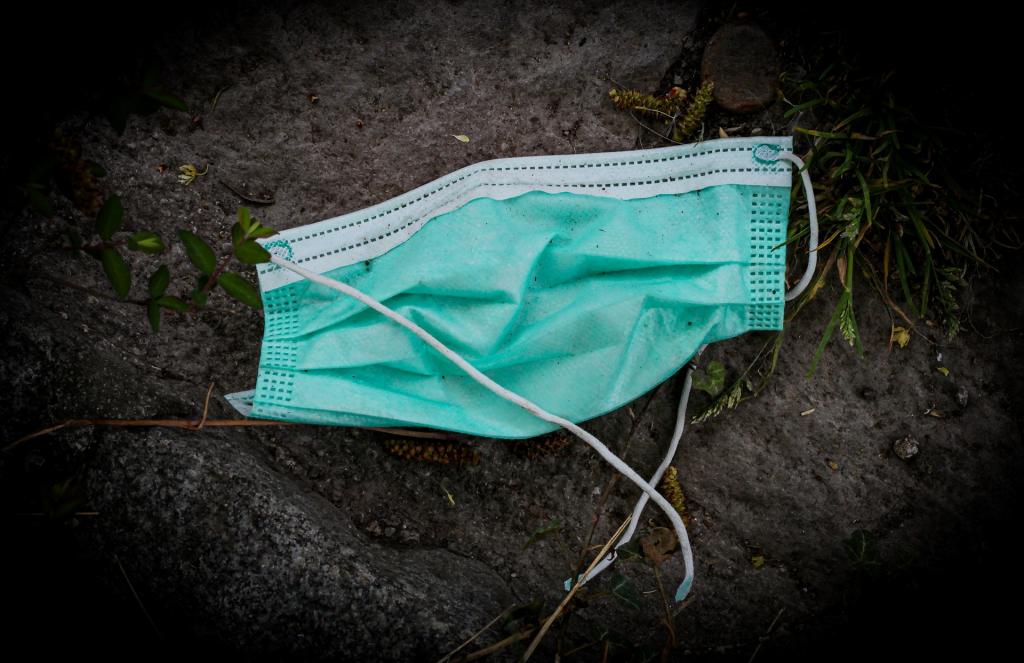 "Today we have opened up back the country, people are working once again, we are dealing with the pandemic we are not out of it totally," Jagdeo explained.
The Vice President believes the country is now on a firm footing for various sectors to benefit from the reopening.
In the past 24 hours, Guyana has recorded just 7 new COVID-19 cases.
The total number of active cases stands at 122 with 11 of those persons hospitalized and just one in the ICU.