Concerned about the number of Haitians and Cubans traveling to Guyana, the Government has announced its plan to reinstitute visa requirements for nationals of Haiti and Cuba who wish to visit Guyana.
The announcement was made last evening during a television programme hosted by Attorney General Anil Nandlall.
The Attorney General said based on recent incidents involving Haitian nationals found in Guyana, the PPP Civic administration will begin moves to strengthen its immigration laws by requiring that citizens of Haiti and Cuba get a visa before travel to Guyana.
"Guyana will be moving in that direction and we have to take a position against our country being used as an international smuggling transshipment point. We have notified the international agencies that bear responsibility for human trafficking and human smuggling, the United Nations Commission on Human Rights, Interpol and other international agencies and we have already made contact with the American embassy on a different occasion to complain about Cubans as well as the Haitians", Attorney General Anil Nandlall said.
The American Embassy in Guyana is the US Visa Center for Cuban nationals. That means that all Cubans wishing to travel to the United States have to travel to Guyana to apply for their US visa and be interviewed.
The majority of Haitians who travel to Guyana do so legally via Barbados and Panama. They mainly come to Guyana to make their way to Brazil and French Guiana which both have large Haitian populations.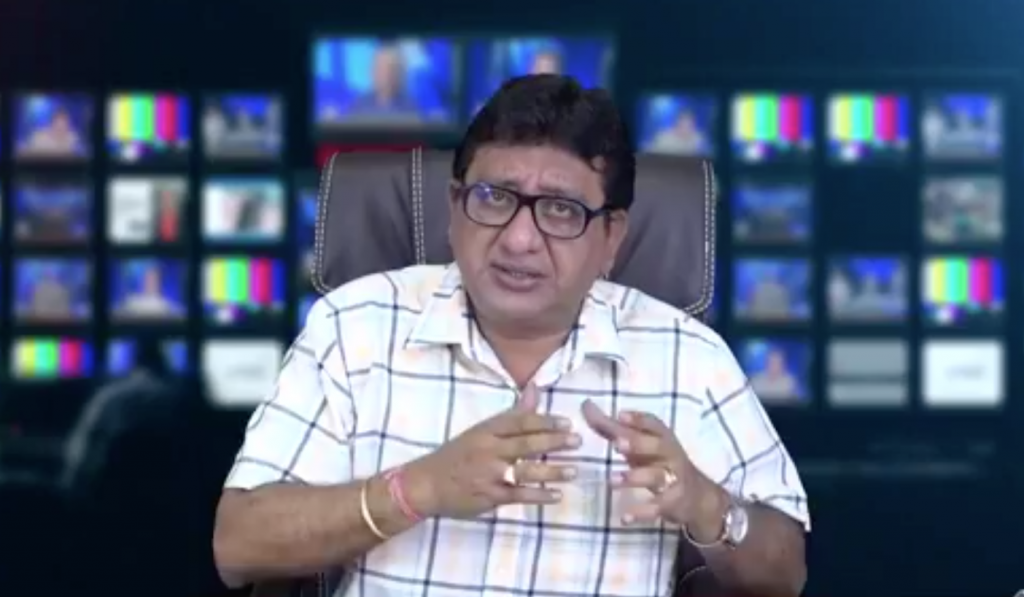 But the PPP Civic administration appears convinced that many of the Haitians arriving here are victims of human trafficking.
The Attorney General pointed to the recent discovery of a group of Haitian youths staying in a Berbice hotel after arriving in Guyana from Suriname. They have since been taken into protective custody after they explained that their passports are being held by the person who arranged their trip to Guyana.
"This is all the trappings of human trafficking", Nandlall insists.
Last year, the Government attempted to deport 26 Haitian nationals after picking them up at city hotel. The Haitians flew into Guyana from Barbados and were making their way to Brazil when they were arrested.
The Government's deportation plan failed after the High Court ruled that the arrest, detention and the deportation order granted by a lower Court were all illegal.