Public Health Minister Volda Lawrence announced this afternoon that Guyana has recorded three more positive cases of the coronavirus, bringing the total of positive cases to eight, including the first victim who died.
During her daily briefing this midday, the Minister said the three new cases were recorded on Friday and the persons have since been placed into mandatory isolation.
Guyana recorded its first case of the coronavirus on the 12th March when a 52-year-old woman died at the Georgetown Hospital. Four of her relatives including a child, later tested positive.
News Source understands that the three new cases are not linked to the family or the community where they live. The Public Health Ministry has not released details about the place of residence of the three new coronavirus patients but is reminding citizens to follow all of the guidelines as set out by the Public Health Ministry.
Meanwhile, Cuba has recorded another imported case of the coronavirus that is linked to one of its nationals who recently visited Guyana. The latest diagnosis brings to five, the number of Cuban nationals who have tested positive for the disease in their home country after visiting Guyana.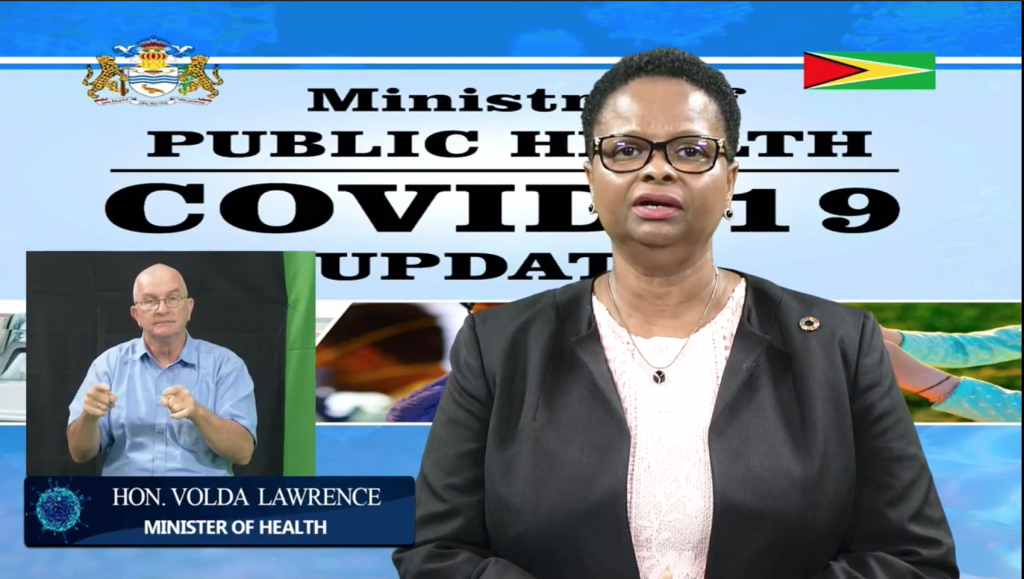 The Guyana Ministry of Public Health has not indicated whether it has started contact tracing for those five reported Cuban cases linked to Guyana.
In a statement this afternoon, President David Granger called on citizens not to be cavalier with the calls for social distancing.
"Guyanese, a cavalier approach in the face of this global pandemic can seriously impair our efforts to combat COVID -19. Consequences will be devastating for the entire population", the President warned.
He said while citizens should remain calm, they should also practice social distancing in public places and avoid crowds and ceremonies including funerals and large gatherings.