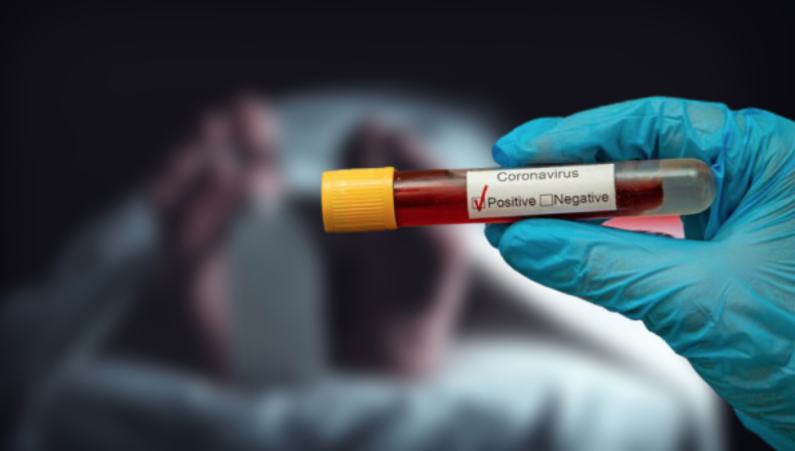 The COVID-19 death toll in Guyana jumped to 622 as the Ministry of Public Health reported the deaths of nine more persons.
Four of the deaths were recorded today, three were recorded yesterday and the other two were recorded on Sunday.
Six of the nine deaths are from Region 4, two are from Region 2 and the 9th death was recorded in Region 3.
The youngest fatality in the group was a 42-year-old man while the oldest was a 91-year-old woman.
The Ministry of Health has also reported that there are 33 persons in the Coronavirus Intensive Care Unit.
In the past 30 days, Guyana has recorded 2951 new cases of the virus with 76 deaths.