The Central Housing and Planning Authority and the Ministry of Housing are set to complete 200 houses that are part of the Government's housing project at Cummings Lodge by the end of October.
Construction on another 200 houses in the same area that are part of the project has already started.
The Government has indicated that over 8000 persons have applied for the government's housing project. Similar projects are being done in various communities and regions.
On Tuesday, President Irfaan Ali paid an impromptu visit to the housing project at Cummings Lodge.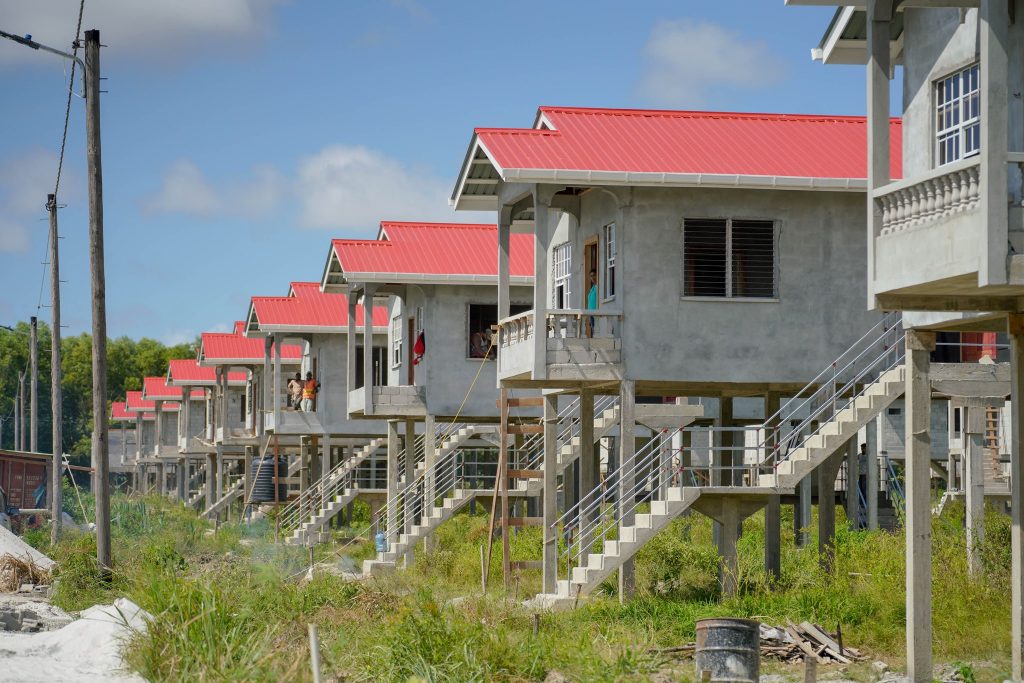 It was explained to the President that 13 contractors, employing more than 1,500 skilled and semi-skilled persons, are carrying out the project.
The President inspected the homes and interacted with some of the contractors on the ground during his visit.
He also visited the road link that is currently being constructed from Mandela Avenue to Eccles.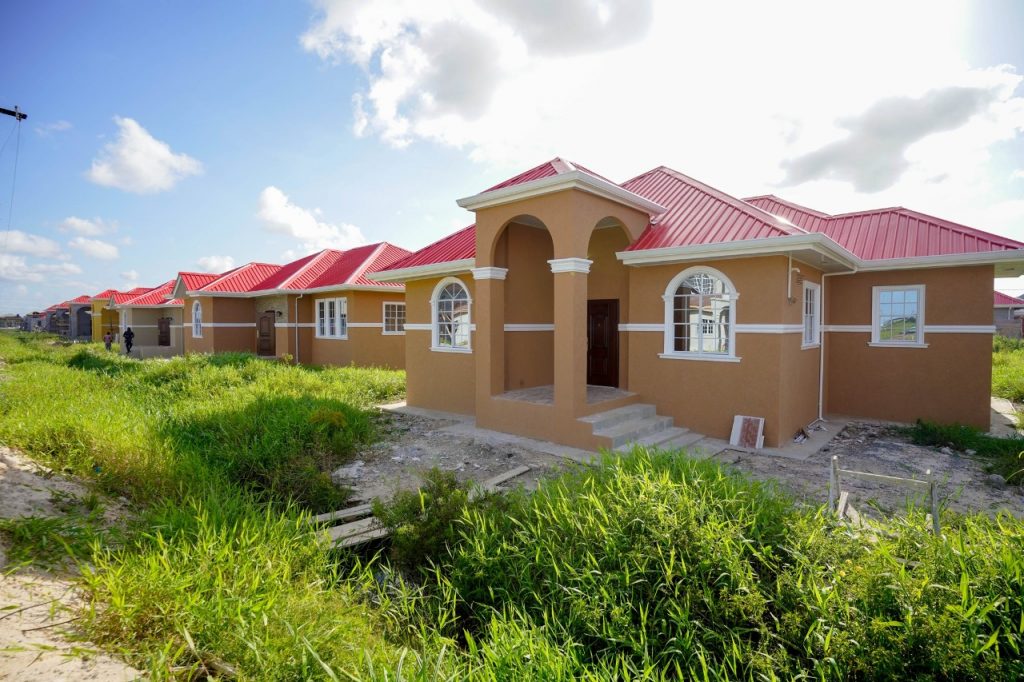 Additionally, the President also made a visit to the Providence community where 200 flat houses are being constructed as part of a public-private partnership.
The Housing Ministry has been distributing more house lots in a number of communities across the country as it has also noticed an increase in applications for house lots and government housing.