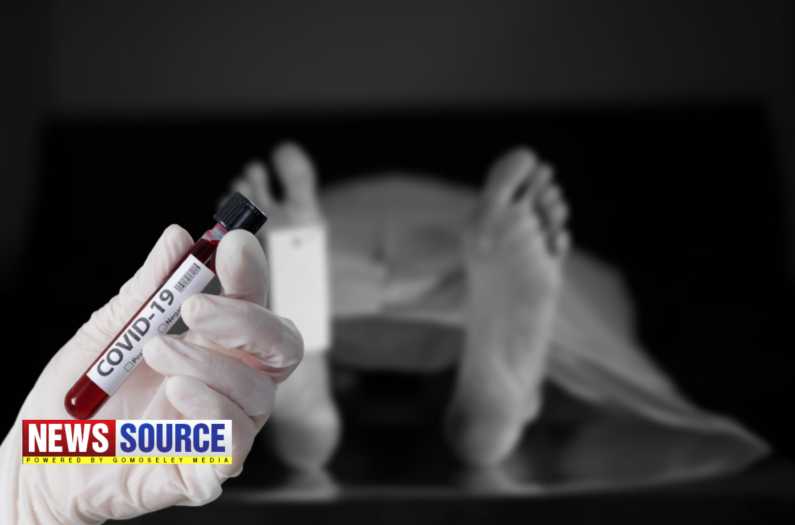 Three more persons passed away from the Coronavirus pandemic in the past 24 hours pushing the total death toll to 98.
The Ministry of Health this afternoon reported the death of a 41-year-old woman and a 64 year-old-man from Region Four and a 58-year-old man from Region One.
A Ministry of Health source told News Source that all three persons had underlying medical conditions.
The three were all in a health facility when they passed away.
Three COVID-19 deaths were also recorded yesterday. Health officials continue to monitor the more than 10 other patients who are all in the Coronavirus Intensive Care Unit.
They are also concerned about community spread taking place across the country as the COVID-19 numbers continue to rise. Citizens are being reminded to wear a face mask when out in the public and to follow all of the other health guidelines that have been put forward by the Ministry of Health.