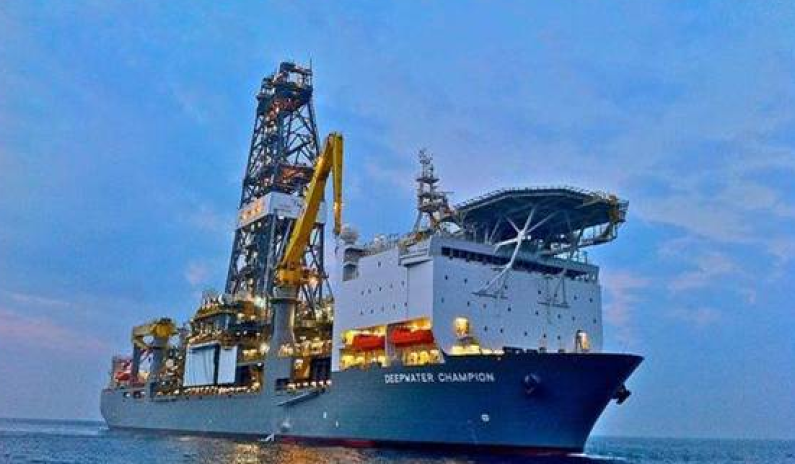 Guyana is preparing to grant a production licence to the ExxonMobil company for production of petroleum to move ahead in 2020.
Under the licensing agreement, Guyana will benefit from 50% of the profits from the petroleum sale along with 2% of the royalties. 
Under a previous contract signed in 1999, Guyana would have only been getting 1% of the royalties. 
According to the Ministry of Natural Resources, the license will place emphasis on Guyanese employment and training, the procurement of goods and services in Guyana, infrastructural soundness and the protection of the environment.
The Production Licence is required to be finalized before the developers make their Final Investment Decision (FID) for the project in June.
Extraction from the Liza field is expected to commence in 2020 at an initial rate of 100,000 barrels of crude per day in the first phase; with a Floating Production Storage and Offloading (FPSO) vessel providing the main infrastructural support for the project.