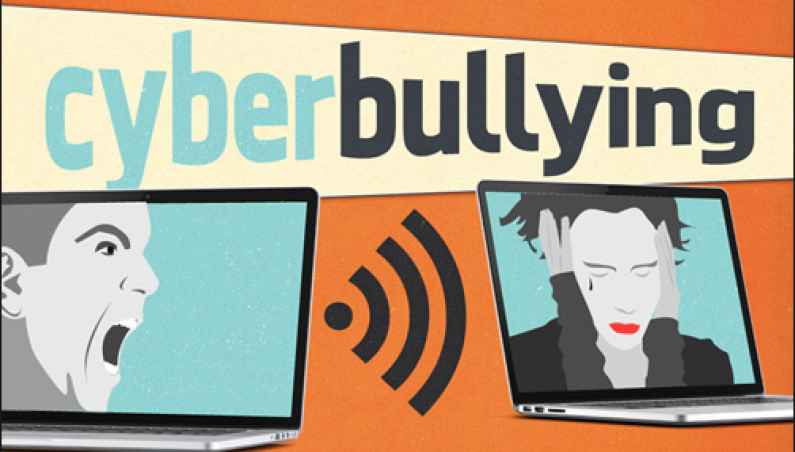 As technological advancements continue to dominate the international sphere, the Ministry of Public Telecommunications is working to have Guyana on par with the rest of the world by achieving universal access to the internet.
This was according to Ministry of Public Telecommunications, Cathy Hughes during her remarks at the opening of a two-day Cyber-Security Awareness workshop yesterday, at North Ruimveldt Secondary School. The workshop is being hosted under the theme: "The Role of Education in Cyber Security: Developing Digital Citizenship".
This workshop, aimed directly at the Education sector, has attracted the participation of heads of primary and secondary schools, Guidance Counsellors and education administrators.
"We [the Ministry of Public Telecommunications] are working assiduously towards universal access to the Internet, and the many citizens who are already connected, have learnt so much in a short time-span" the Minister told the participants.
She added too, that students especially have become familiar with almost everything that is available online, even though the internet serves as both a good servants, but a bad master.
With Guyana lagging behind in technological advancements, Minister Hughes referenced the fact that some countries have begun observing Cyber Security Awareness Month in October. With Guyana not being one, she committed to approaching the Government with a proposal to have Guyana join this movement from October of this year.
"Our unwavering intention is to turn Guyana's population into a digitally competent one that is uncompromising on safety and responsibility. We will ensure that everyone is able to enjoy the benefits of the Internet while keeping ourselves safe. The old adage 'each one, teach one' applies here" she encouraged.
Cognizant of the fact that the internet can serve as a double edged sword, the Minister explained that on one hand, the Internet is a good, extremely progressive tool. She said on that front, Guyana is heading in the right direction by ensuring citizens benefit from Information and Communication Technology (ICT). Further, she pointed out that students are seizing opportunities for higher education and signing up for online training courses, while others are able to research the wide range of exciting entrepreneurial opportunities.
On the other hand, she noted that negative effects like unwholesome content and threats to our security are faced when interacting with the internet.
Minister Hughes explained that with the easy availability of online data, it becomes easier for information and online accounts to be hijacked, while online bullying remains a common challenge throughout the world, even in Guyana.
In light of these prevailing circumstances, the Minister noted that the workshop is about finding solutions to the challenges of protecting children at every tier of the school system.
Referencing a mantra she came across recently, Minister Hughes encouraged participants to "Stop and Thing before you Connect".
She also pleaded with parents and guardians to do whatever it takes to make their children become conscious of the possibilities lurking behind their cell phones and computer screens.
"We have to teach them to be cautious when talking to people they don't know, and even with the people they think they know; and we have to teach them how to deal with online bullies" she said.