President Irfaan Ali has assured that his new government will continue with the path set by the last government to ensure a final judicial settlement of the border controversy with Venezuela.
Guyana currently has Venezuela before the International Court of Justice seeking a final and binding judgment from the Court that the 1899 Arbitral Award, which established the location of the land boundary between then-British Guiana and Venezuela, remains valid and binding, and that Guyana's Essequibo region belongs to Guyana, and not Venezuela.
In his inauguration address on Saturday, President Irfaan Ali reminded that it was the PPP Government back in 2007 that secured Guyana's maritime border with Suriname under the United Nations Convention on the Law of the Sea.
With regard to Venezuela, the President said Guyana's sovereignty and territorial integrity remain sacred trust.
"The PPP/C gave full support to the former administration when, as initiated by us, they submitted the Venezuela contention to the International Court of Justice. In doing so, as a united people, Guyanese went to the top of the mountain of peace. We shall not descend" the President assured.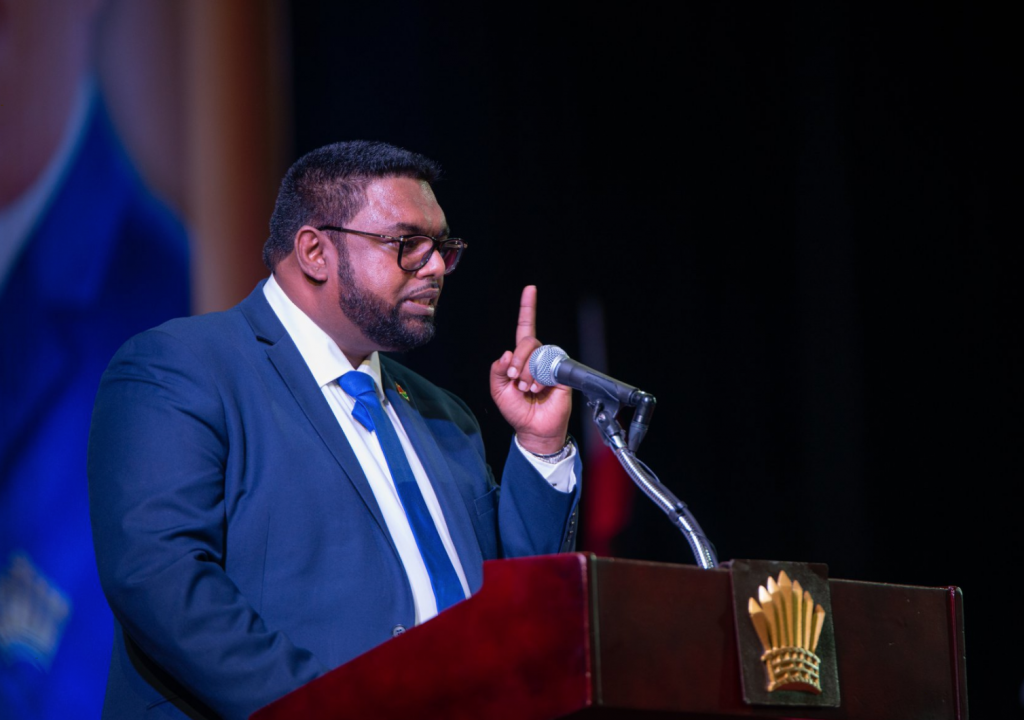 Just over a month ago, Guyana's high-powered legal team headed by Sir Shridath Ramphal made presentations before the International Court on the issue of its jurisdiction to hear the matter.
If the Court decides that it has jurisdiction, it will proceed to rule on the merits of Guyana's claims and decide whether the validity of the 1899 Arbitral Award and the border between the two States should be confirmed.
Under the United Nations Charter and the Court's own rules, its final judgments both on jurisdiction and the merits will be legally binding on Guyana and Venezuela, whether or not Venezuela participates in the proceedings.
At his inauguration, President Ali said Guyana stands at the beginning of a road "that could lead us all to a bright and prosperous future – a future that could take us to the famed 'El Dorado', that eluded past generations."
The President also indicated that he will be deepening ties with other members of the Caribbean Community as he pushes ahead with his international agenda.