With Guyana currently examining electoral reform with the help of the US State Department and the International Republican Institute, former President David Granger believes that while the country's electoral laws must be seriously re-examined, he believes Guyanese are mature enough on their own to conduct their affairs without foreign intervention.
The US Embassy recently announced the start of consultation of a US State Department-funded project to look at electoral reform in Guyana.
The project which is to be conducted by the International Republican Institute has received mixed reactions with the harshest criticism coming from the Guyana Human Rights Association.
During his weekly Public Interest television programme today, former President Granger reflected on the 2020 elections and the 153-days wait for final results which saw his ouster from Government.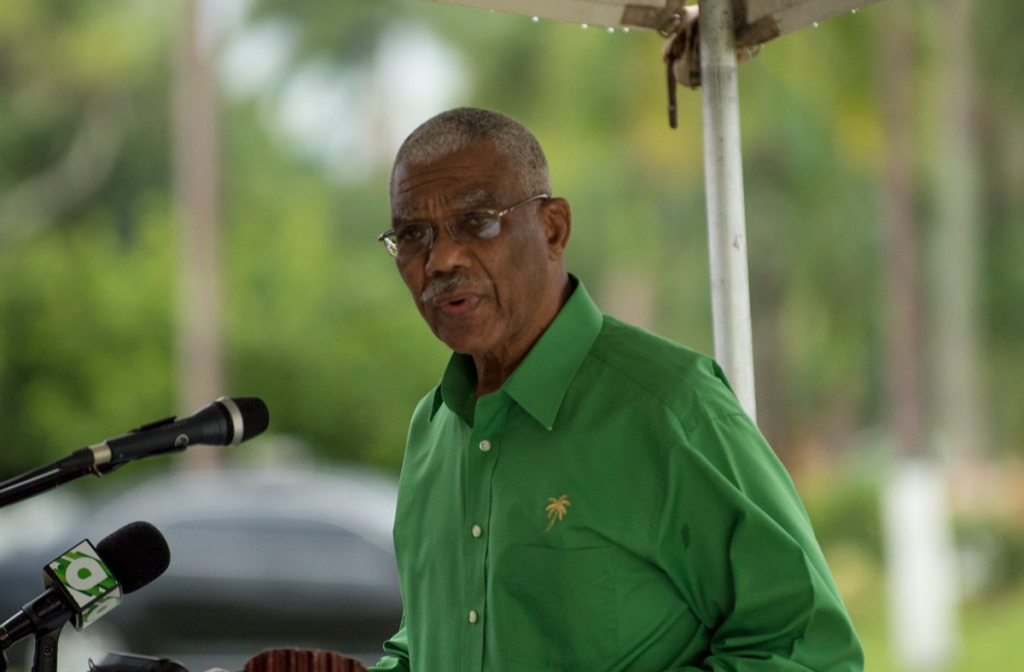 Mr. Granger today said during those elections, the Guyana Elections Commission found itself under "relentless" foreign influence as it conducted the elections.
"The level of foreign influence in that period was phenomenal. I do not think we have ever seen it before. You had ambassadors barging into meetings and getting involved in matters which normally ambassadors don't get involved in. The commission was brought under relentless influence by foreign agencies, so the whole atmosphere was toxic," Mr. Granger said.
On the issue of his own handling of the post-election situation in the country, Mr. Granger said while he still believes that the elections were tainted, he was obligated to acknowledge the declaration of the Chairman of the Elections Commission.
"In essence, were the votes valid and did we have credible elections? And APNU+AFC is stating categorically that many of the votes which were cast were not valid and the Chief Elections Officer had the authority to prevent invalid votes from being counted," Granger said.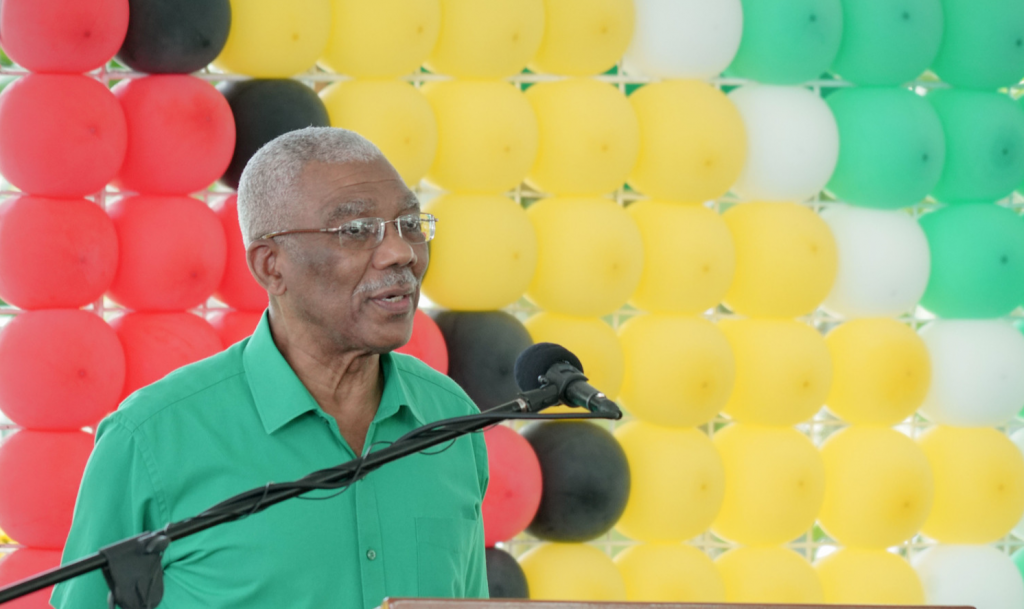 He said the failure by the Elections Commission to compile a new voter's list was responsible for many of the problems that later surfaced with the elections.
"I think the elections raised more questions than answers. It is not a simple contest between win and lose. Were the elections credible?  And were the votes valid?" the former President questioned.
With the two elections petition cases now dismissed, Mr. Granger said it is now a difficult task to convince his supporters that the elections were not credible.
He said that his party will do all that it can to ensure that the matter is put to rest in a way that the population understands the full impact of the March elections and the questionable activities that took place during those elections.
The former President, who has been lambasted by many of his supporters for not speaking up enough about the current political situation in the country, is expected to face several challenges if he decides to seek reelection as leader of the People's National Congress Reform.
The PNC Reform is the largest party in the APNU+AFC Coalition.