The Guyana Oil company recorded $2.5 billion in profits last year which represents a 63% increase in profits when compared to 2018.
The company held its shareholder's meeting today and it was also announced that it paid $900 Million as dividends to its shareholder in 2019.
Guyoil is a state-owned company.
Meanwhile, the company's Aviation Services Inc. also recorded a net profit of $86.7 Million which represented a 40% increase in profits when compared to the previous year.
Recently appointed Guyoil Chairman Paul Cheong commended the company and its subsidiary GASI, for their success in 2019.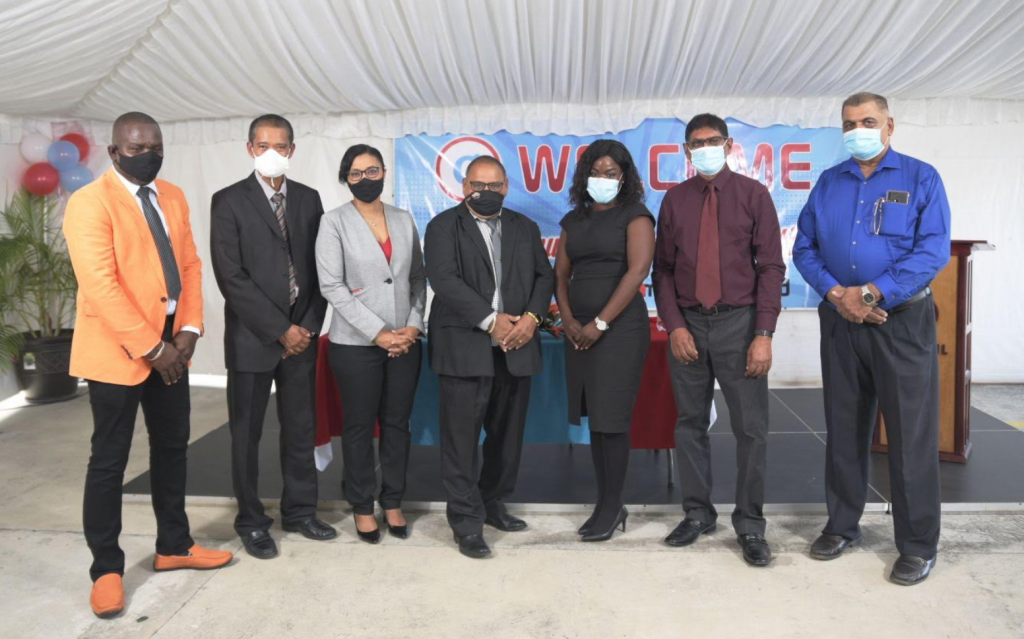 He encouraged both companies to improve the delivery of their services for a more efficient and vibrant organization.
The Company's Chief Executive Officer, Renatha Exeter joined the company in 2018 and immediately started a restructuring and marketing plan that appears to have paid off heavily for the company.
News Source understands that Ms. Exeter is likely to leave the company later this year.