Six weeks after the murders of teenage cousins Joel and Isaiah Henry and Haresh Singh, details on the Police probe remain sketchy.
There have been no charges filed and the suspects who were initially held for the murder of the Henry cousins have since been released.
Today, Opposition Leader Joe Harmon expressed concern about the lack of information from the Police and the Home Affairs Ministry and its Minister Robeson Benn, on the three murders. He said the absence of regular updates is also worrying for the families.
"We note the absence of public information into the investigations of the murders of Isaiah and Joel Henry and Haresh Singh. I am in receipt of information that the investigators from the Regional Security System that were meant to assist in the investigation have expressed some frustration in cooperation and timely release of information by the Senior ranks of the CID", the Opposition Leader said.
He said it now appears as though there is no urgency in solving the murders and ensuring justice for the families.
"The APNU+AFC calls for an urgent update from the Minister of Home Affairs on these murders and for regular Public updates on this matter until justice is served", Mr. Harmon told reporters.
The latest information coming out of the Guyana Police Force on the probe is that new leads are being followed. There have been no updates on the outcome of the probe by the Regional Security System and updates have also not emerged about the pieces of evidence that were sent to St. Lucia for additional testing.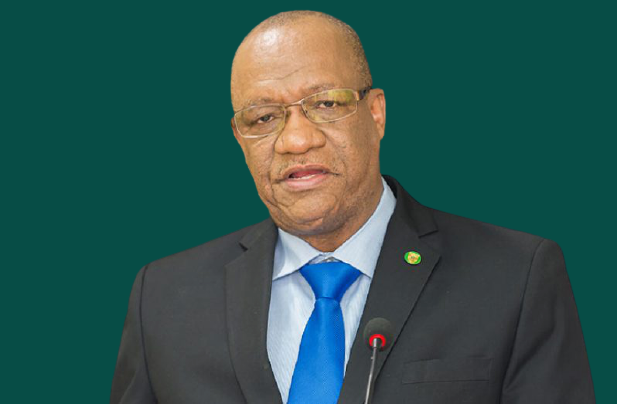 The mutilated bodies of Joel and Isaiah Henry were found in the Cotton Tree Backdam on the West Coast of Berbice.
Days later the body of Haresh Singh was found in the #3 village Backdam. One of his relatives was being questioned about the murder of the Henry cousins.
The murder of the three teenagers led to national outrage and calls for a full and complete probe.