The Ministry of Housing's two day event for the distribution of land titles and new house lot applications saw more than 600 first time applications being made for house lots.
The new applications add to the more than 30,000 applications already on file in the housing system.
Housing Minister Collin Croal has assured the new applicants and those who have been waiting on their allocations for years that once their name is in the system, they remain eligible for a house lot and will therefore be granted one when the allocations begin.
The Minister said while this past weekend's initiative did not really cater for persons who already have applications in the system, he is encouraging those persons to update the information that they provided to the Ministry when they first made their applications. They could do so by visiting the Ministry's Head Office on Brickdam or the regional offices on any weekday.
"I want to ask persons who are in our data base to ensure that if you have change of information, because sometimes persons change their telephone numbers…so we want to ask you to use the opportunity to update your information. Remember the services being provided at the Ministry and our regional offices continue", Croal said.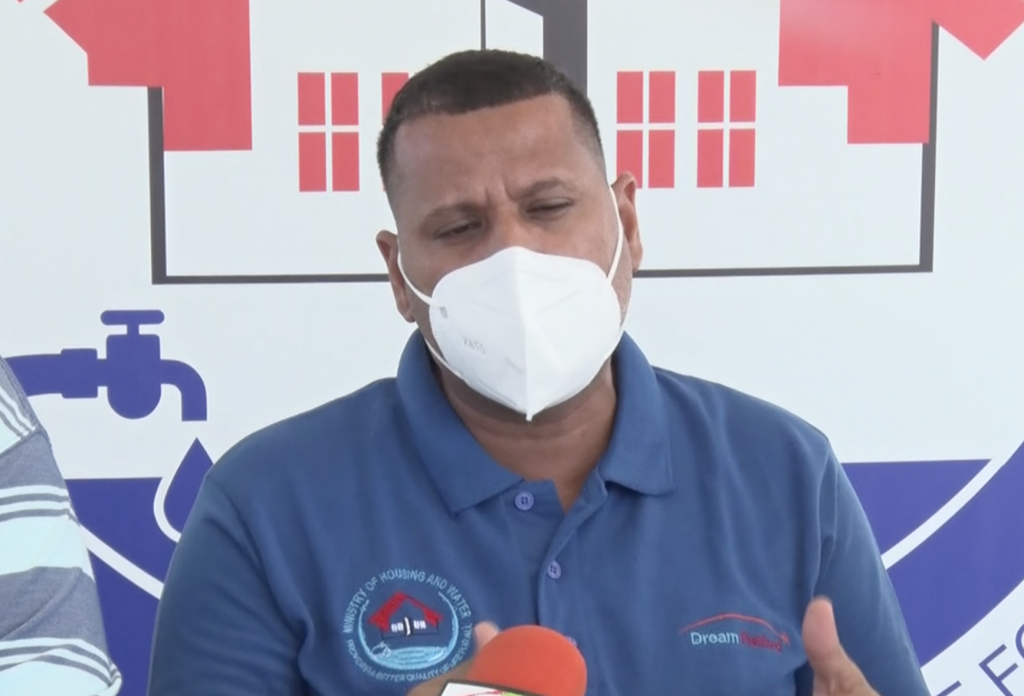 The Minister explained that efforts are are also underway to strengthen the regional offices so that they are better able to provide services and save persons the time to travel to the Ministry in Georgetown.
Thousands of persons flocked the Housing Ministry's event over the weekend seeking information on house lot applications. The Government is hoping to partner with the banking sector to make housing more affordable and loans more accessible.