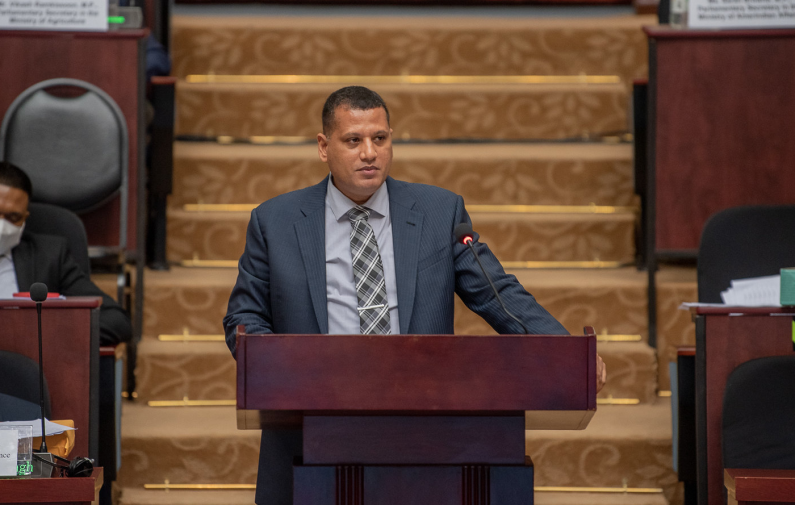 Housing Minister, Collin Croal has announced that his Ministry intends to deliver 10,000 house lots and 7,000 land titles this year.
The Minister made the disclosure during his contribution to the 2021 budget debates.
According to the Housing Minister, the Ministry is on target to meet the distribution of 50,000 house lots promise that was made during the election campaign.
"This year Mr. Speaker, in 2021 alone we intend to allocate 10,000 house lots and a minimum of 7,000 land titles to citizens, many of whom have been waiting years to own their own homes", the Minister told the House.
Croal said the PPP government has already distributed 3,600 house lots and 413 titles in four months and believes that is testimony to the Government's commitment to provide housing for the Guyanese people.
"Our 2021 national development program will include the construction of 1,000 low income and young professionals housing units in region number 4 in Cummings lodge, Prospect, Providence, Little Diamond, and Great Diamond. In region number three in Onderneeming and Wales. In region number 6, Ordinance Fortlands, Hampshire and Williamsburg and region number 10, Ameila's Ward. The Minister announced.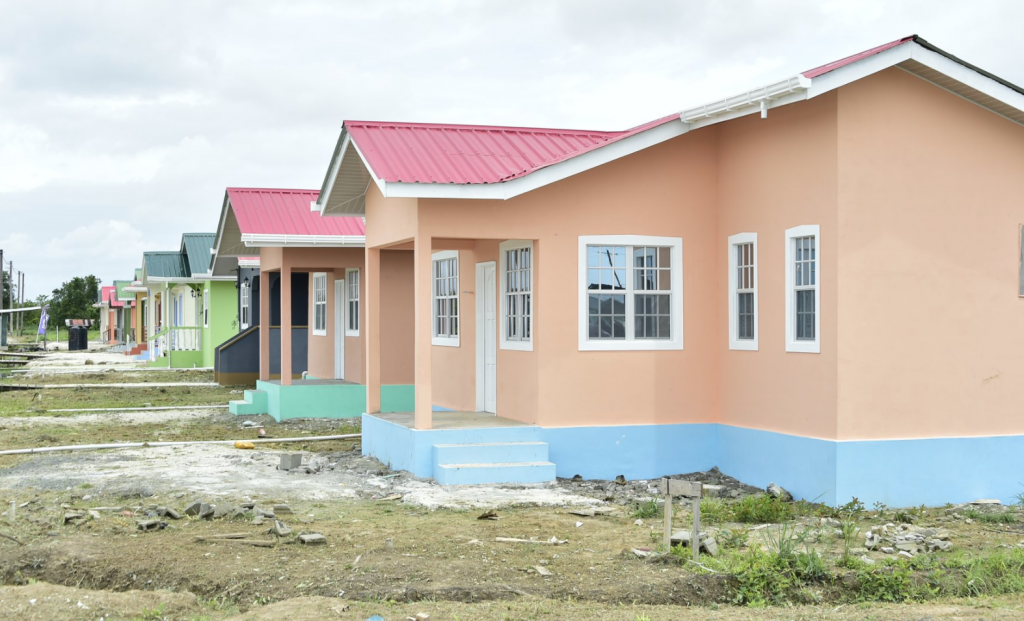 Additionally, the Minister chided the former government for its flagship condominium homes project.
He said the project, while not a bad initiative, could result in citizens who invested in the units having to fend for themselves since the Condominium Act currently does not cater for those units to be insured and receive bank loans for expansion.
"By mid-year we will be bringing legislation to amend the condominium act to allow banks to accept titles for those houses, insurance companies to issue policies to those homeowners, and most importantly to allow these homeowners to access loans for expansion", Croal announced.
The Minister said the government will also be putting the relevant infrastructure in areas where housing developments are taking place.