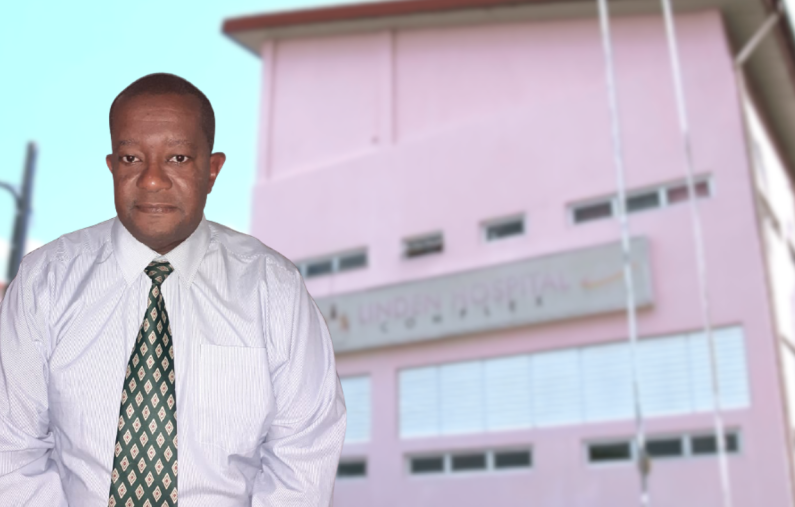 Nurses at the Linden Hospital are angry over a recent statement by the hospital's CEO Rudy Small that many of them would sign in for duty then desert their job to go sleep with their "Sweetman" (extra-marital lover) at night.
Some infuriated nurses are refusing to accept an apology made by the CEO, who they said has proven his disrespect to them and their profession.
During an interview with a regional media outlet about plans by the Hospital's management to put an electronic timing system in place, the CEO was quoted as saying "we have some nurses who are accustomed to reporting for duty at nights…they sign in, then they get away and go and sleep with their sweet man and would come back in and sign out in the morning".
While the CEO did not state whether any action was taken against any member of staff for abandoning their post, he claimed he knows that the issue was a major one.
In offering an apology to the nurses during a meeting, the CEO said he was sorry if the words he uttered created hurt.
Some nurses have taken to social media to complain about the statement made by the CEO, with some even demanding his removal over the statement, saying that his apology will not be accepted.
The Guyana Public Service Union has been informed of the issue and is expected to address it soon.