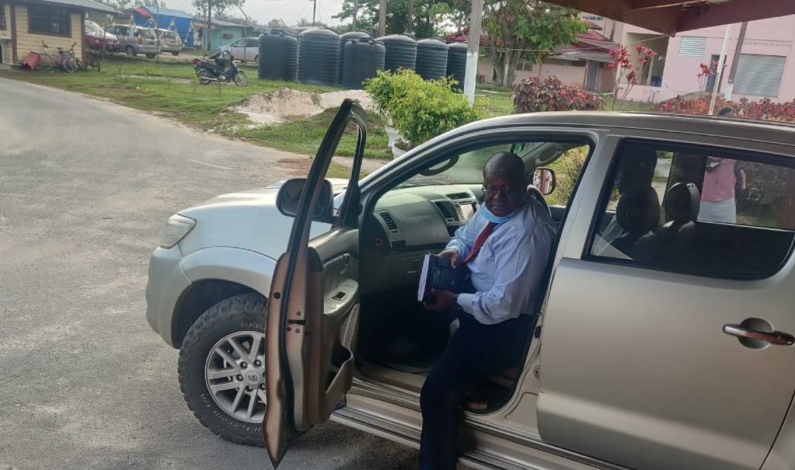 One day after the Permanent Secretary at the Ministry of Health informed the Linden Hospital CEO Rudy Small of his removal from that position, the Health Ministry has made a decision to reinstall Small in the post and the Permanent Secretary has now been instructed to reinstall him with immediate effect.
Small was removed after nurses voiced disapproval over accusations made by him that they would leave their posts at night to engage in extramarital sexual activities with their "Sweetman".
This morning, the embattled CEO turned up at his office but was met with loud protests by the nurses and blocked from entering the CEO's office at the Linden Hospital.
The nurses at Linden are receiving the backing of the Guyana Public Service Union and the Regional Democratic Council.
Nurses are making it clear that they intend to continue their protests against any plan or move to reinstall the CEO.