While Guyana today recorded its 10th COVID-19 related death in the past six days, the Minister of Health, Dr. Frank Anthony stood in the National Assembly and accused the previous APNU+AFC government and the former Health Minister of a cover-up of cases of COVID-19 and related deaths in the country.
During his budget presentation, Anthony claimed that the former government did not test all deaths between March and July for COVID although some of the persons who passed away had symptoms of the disease.
He claimed that staff members at hospitals were instructed not to take a sample from those patients who died so that their deaths would not be counted.
It is the first time that such a claim has been made against the former Government and officials in the Health Ministry.
"But there is a methodology that the World Health Organisation can use to determine what is now called excess death during the pandemic and we will be using that methodology and we will be showing you that the mistakes that you made then will all come to light", Dr. Anthony said.
Without providing details, the Health Minister also claimed that a cover up of statistics was also taking place during the first months of the pandemic in Guyana.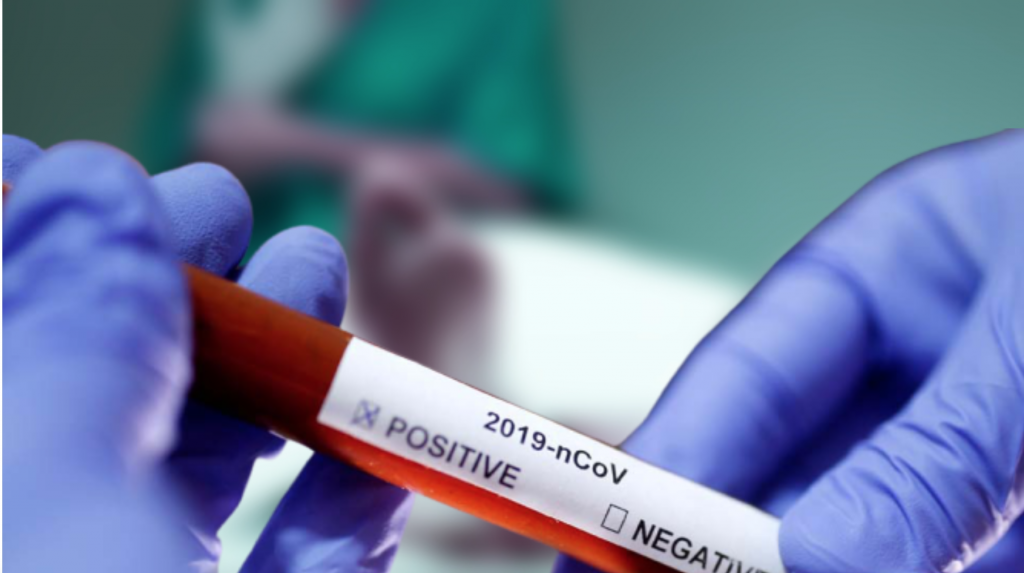 "The People's Progressive Party Civic Government took aggressive steps to strengthen our response, ensuring that there was an aggressive laboratory testing programme and expanding contact tracing and providing exposed persons with testing and counseling, providing for effective hospital treatment", the Minister said.
Dr. Anthony told the House that the Government will continue to work along with international organisations in its efforts to fight COVID-19.
Between March and July, Guyana recorded 20 COVID-19 related deaths.
In the past six weeks, an additional 42 deaths have been recorded as the daily numbers of infections also continue to rise.