Health Minister Dr. Frank Anthony has lauded the Opposition APNU+AFC for its recent efforts to encourage persons to get vaccinated against COVID-19.
The Opposition has launched its own public information campaign to encourage citizens to take the vaccines.
During a statement in the National Assembly this afternoon, the Health Minister reminded the Assembly that the pandemic is a national issue that deserves a full national response.
"Getting people to take their vaccine is not a government issue or an opposition issue this is a national issue, and on a national issue where people's lives and livelihoods are at stake, we have to rise above the differences and make sure that we work in the people's interest by encouraging them to get vaccinated", Dr. Anthony said.
He explained that the biggest problem facing the vaccine rollout presently is vaccine hesitancy. Dr. Anthony said persons spreading misinformation about vaccination is scaring others away.
The Health Minister announced that Guyana has secured adequate doses of the COVID-19 vaccine to cover the adult population.
"Our main challenge is vaccine hesitancy, which if often driven by careless and irresponsible talk. I urge everyone of us to be a little more mindful and cautions about the potential harm we can unintentionally inflict when we unwittingly misinformation about vaccines," Anthony said.
Guyana has so far received over 465,000 doses of three various COVID-19 vaccines through various mechanisms. While more than 200,000 persons have already received the first dose of one of the vaccines, there is still more ground to be covered.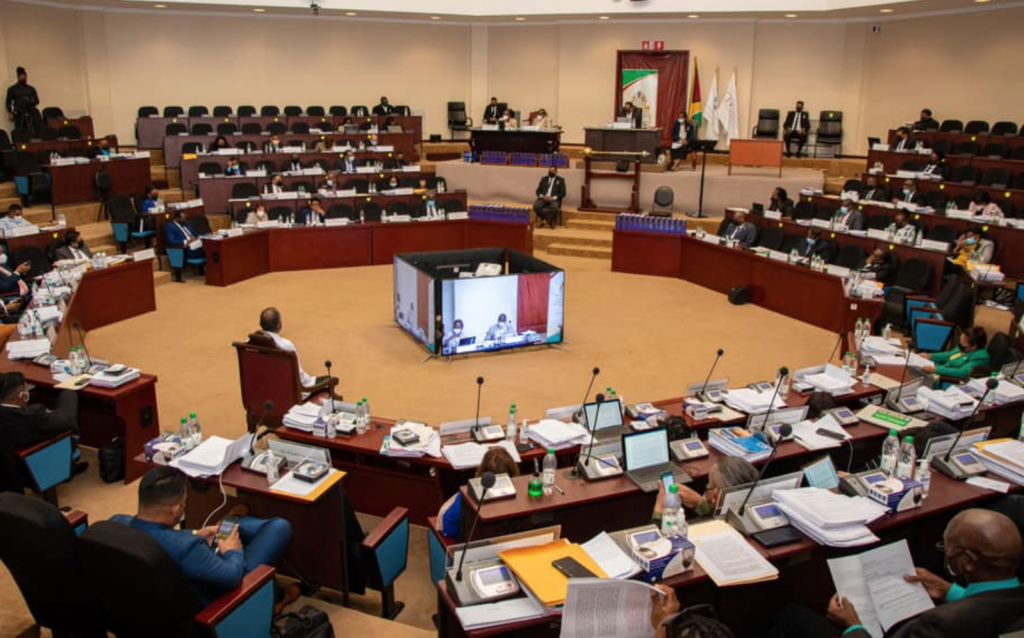 "There is a myth that is going around that for younger persons you don't need to take the vaccine because you are going to get a milder form of the disease. But from what we are seeing in our hospitals and what we are seeing of severe cases we have noted a trend where younger people are coming into the hospitals and some of them are even dying from COVID-19″, Anthony warned.
Anthony said fully vaccinated persons have not been among the COVID-19 hospitalizations and deaths. Today, the Ministry of Health reported 149 new cases of the virus along with two additional deaths.
The country's death toll now stands at 419.