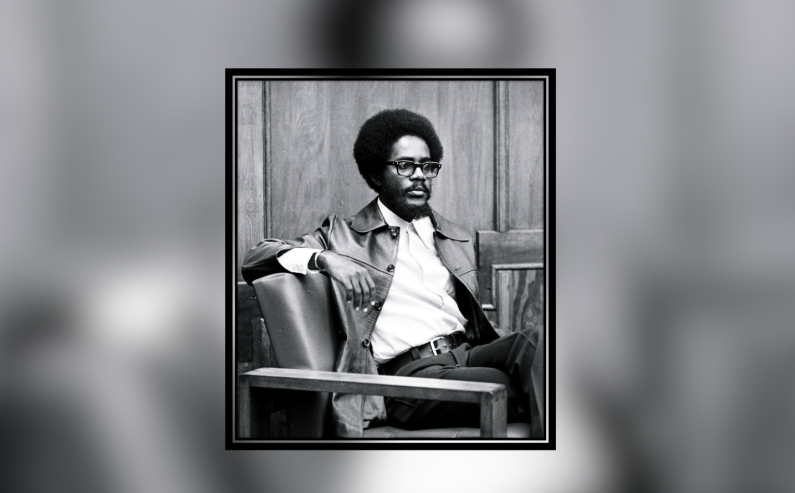 41-years after his death, the Government of Guyana today announced its decision to amend the cause of death on Dr. Walter Rodney's death certificate.
While it is unclear what provision exists for the cause of death to be changed on a death certificate, Attorney General Anil Nandlall told the National Assembly that the late WPA leader's cause of death was listed as "misadventure" and that will now be changed to "assassination".
Rodney was 38-years old when he was killed in a bomb blast as he sat in a car outside the Georgetown Prison. The administration at the time claimed that he was making an attempt to break out prisoners when a bomb that he had in his possession went off, but Rodney's family has always maintained that he was assassinated.
The Attorney General told the National Assembly this afternoon that the Government will be honouring Walter Rodney's legacy and his family's wishes to set the record straight on his death.
"For too long, Dr. Walter Rodney's death has been the subject of an irreverent misdescription. It was not a misadventure. It was an assassination. A great stain on our Republic. This sadistic misrepresentation on Dr. Rodney's death certificate, prevented his family from recovering not a blind cent from his life insurance policy, the only financial provision he had made for his family, his wife and three infant children. This desecration must end now. His death certificate will be amended to delete the words ''misadventure'' as the cause of death and substitute therefor, the word ''assassination'', Nandlall told the Assembly.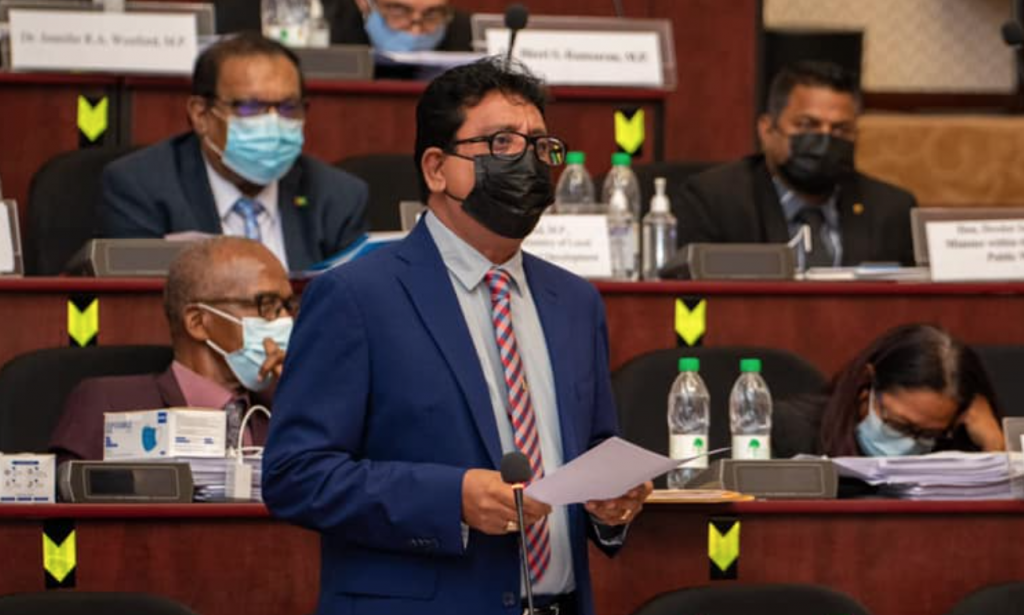 In 2014, the Donald Ramotar administration held a Commission of Inquiry on Rodney's death.
That Commission named late GDF Officer Gregory Smith as being responsible for Dr. Walter Rodney's death. The Commission's report stated that Smith acted as an agent of the state and was aided and abetted in carrying out the killing by persons who held positions of leadership in state agencies of the then PNC administration.
With the death anniversary of Rodney approaching, the Attorney General also announced that the Government is committed to moving another Motion in the National Assembly, seeking the approval of that Commission of Inquiry Report and a resolution that the recommendations contained in the report be approved.