Prime Minister Mark Phillips painted a grim picture of the current flood situation across the country this afternoon in the National Assembly as he outlined the government's plans to deal with the situation.
In a statement, the Prime Minister said the country experienced the second-highest amount of rainfall for 40 years in the past month alone. The trend is expected to continue until the end of August.
"Based on the latest seasonal reports, it is estimated that we will continue to experience above-normal rainfall during the period June to August 2021…. Flooding also remains a concern for our nation at least for the period June into mid-July," Prime Minister Phillips said.
With hundreds of farmlands completely flooded, the Prime Minister told the Assembly that food security is now being threatened in all the hinterland communities especially in Regions 7,8 and 9.
Almost 30,000 households in more than 300 communities across the country have been impacted by the floods.
In some instances, families have been forced to evacuate and seek sanctuary at shelters due to the damage caused to their homes.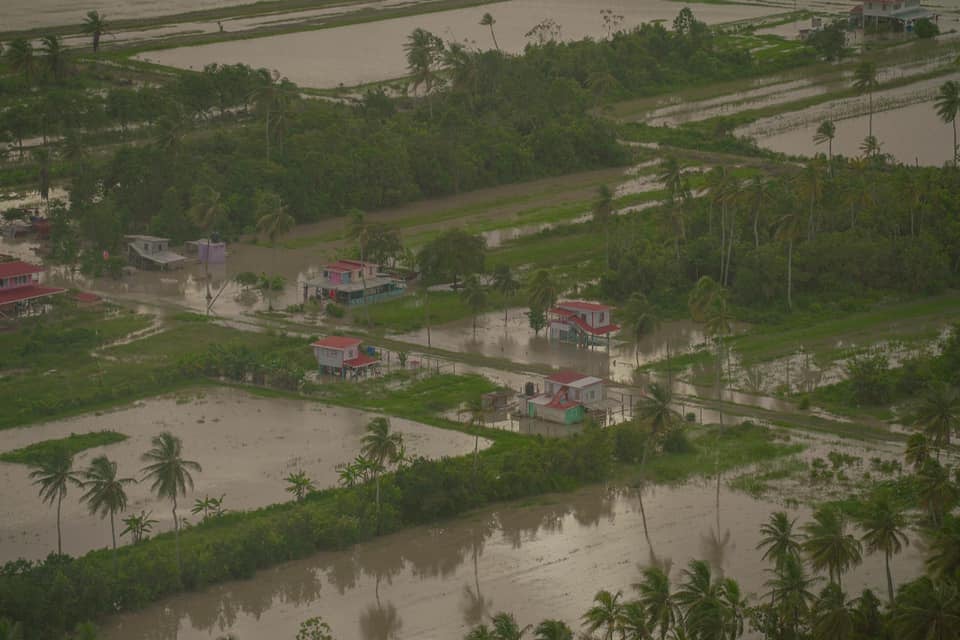 "In the wake of these devasting conditions, the Civil Defense Commission has been exceedingly active in its shelter management, evacuation and relief distribution efforts across Guyana. To date, Mr. Speaker, the CDC has distributed 19,935 food hampers, 17,529 cleaning hampers to affected persons as a form of emergency relief in all the affected communities of Guyana. And as I speak a total of 201 persons have been housed to date in shelters," the Prime Minister told the House.
He also announced that additional shelters are being set up in Hinterland communities and added that the CDC is continuing to assess the situation in Regions 7 and 8.
"These response measures will remain in place as the Civil Defense Commission continues to receive reports of flooding across the country and continue it verification of the reports".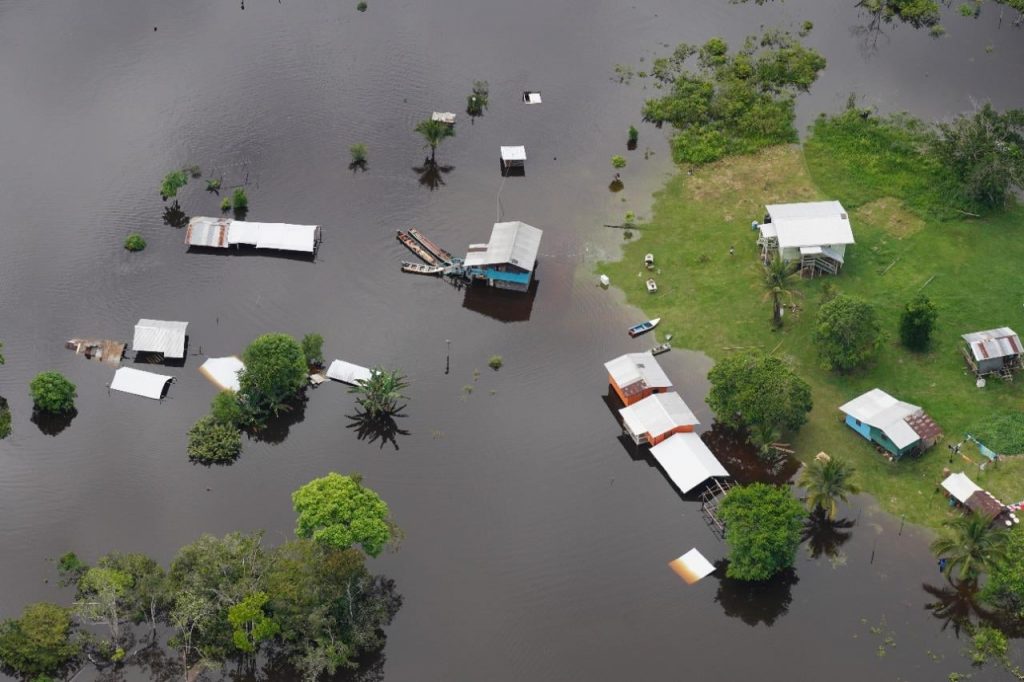 Since the floods started almost three weeks ago, several communities have been severely affected, leaving thousands of persons counting their losses.
On Wednesday, President Irfaan Ali announced that the Government is currently seeking international help. The floods have now reached the stage of a national crisis.