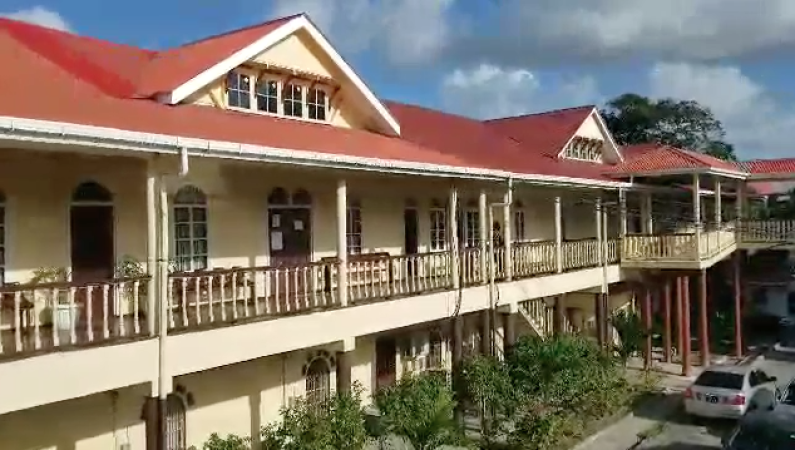 Justice Franklin Holder has set May 21st as the date when he will hand down his decision in the challenge being pursued by two former  People's Progressive Party/Civic government officials that the misconduct in public office charges against them are not proper.
Former Finance Minister Dr. Ashni Singh and former head of the National Industrial and Commercial Investments Limited (NICIL) Winston Brassington were charged and granted bail in the Magistrates Court on three counts of misconduct in public office over the sale of three tracts of government land, at prices believed to be far below the market prices.
One of their attorneys, Anil Nandlall had moved to he High Court, seeking to halt the charges brought by the Special Organised Crime Unit.
Oral submissions were presented in chamber from both the State, headed by Solicitor General Kim Kyte and the defense. That process went on for close to four hours on Wednesday with only a brief 15 minute break taken.
At the end of the exchanges and after the Judge would have heard arguments from both sides, Counsel emerged only to say that the decision will be handed down next Monday.
No one would say the grounds on which they advanced their oral submissions but both sides are hoping for a decision in their favor.
The charges are going ahead in the Magistrates Court with Singh and Brassington expected to return on June 5th for reports.
Back in April,  the High Court refused to grant an interim order to halt the case brought against them while they await the substantial judgment on the challenge of the legality and validity of the charges.