Following a week of training, the Guyana Police Force commenced heightened bicycle patrol operations in and around the Capital City on Monday.
It is hoped that this level of policing will enhance the crime fighting capabilities with a specific emphasis on gambling and monitoring shut in elderly citizens and unattended vegetation.
 The bicycle patrols will also seek to improve the  Force's engagement with citizens while ensuring a greater level of interaction with the public. 
Some 170 bicycles were recently donated to the Force by the US Embassy in Guyana for use in all police divisions throughout the country. 
Additionally, the team of police men and women who have commenced the patrols in Georgetown, include 12 ranks, including four from the City Constabulary, who completed training in Las Vegas, Nevada in 2016.
Assistant Commissioner Clifton Hicken said the policemen and women will be posted to different communities where they will be made to identify and understand vulnerable locations and situations.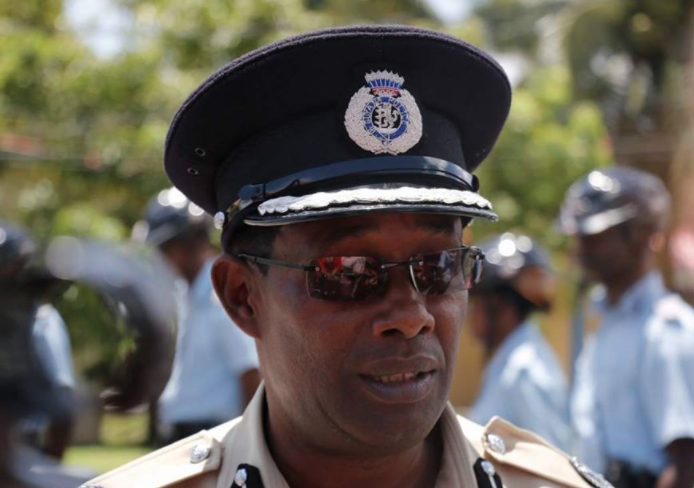 He said this new approach also marks the relaunch of 'team policing' through which the Force intends to build its intel network.
"With these bicycles, it's easy to navigate through traffic, the public will have easy access to police and it will definitely ensure more interaction with members of the public," Hicken reiterated. 
He said when the project is completed rolled out in the other policing divisions it will up the Force's level of delivery
"We have also developed a maintenance policy […] and we hope to receive more donors because any additional resource will help us build our crime fighting posture."
The bicycle patrols will also form a major part of the GPF's Christmas Policing Strategy.