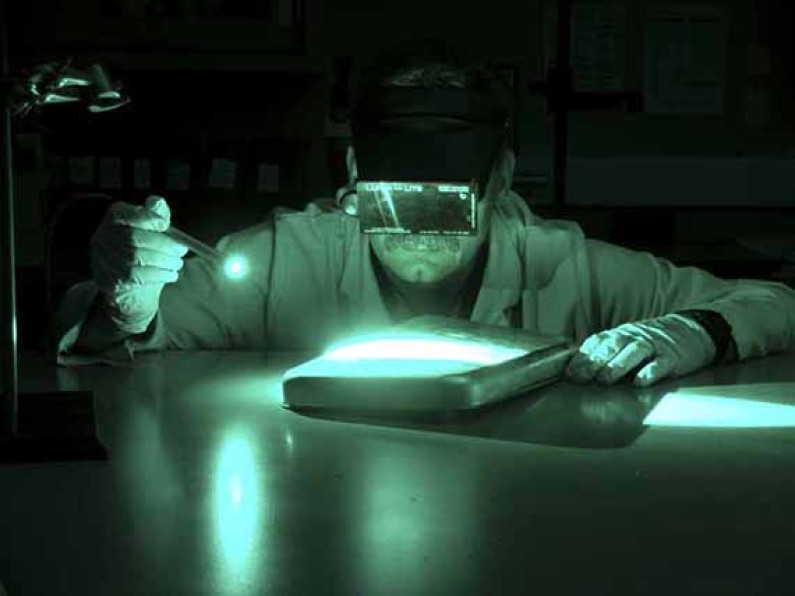 The administration is moving ahead with the establishment of a modern forensic laboratory for the Guyana Police Force and the Ministry of Home Affairs has announced that the International Pharmaceutical Agency and Pressy's Enterprise which are both Georgetown businesses, have won the bids for the supply of specific material and equipment to furnish the forensic lab.
In a statement issued on Tuesday, the Home Affairs Ministry announced that using the National Competitive Bidding (NCB) Process, the supplier, International Pharmaceutical Agency (Guy) Limited of Lot 22 'B' Camp Street, Georgetown was awarded the contract to supply and deliver items to the Forensic Laboratory as follows:
Lot 1 – Small Apparatus and Glassware (150 items) in the sum of thirty nine million, six hundred and sixteen thousand, five hundred and nine ($39,616,509.00) dollars. These items include beakers, test tubes, pipettes and storage containers.
Lot 2 – Consumable and Chemicals (248 items) in the sum of ten million, one hundred and seventy four thousand, eight hundred and twelve ($10,174,812.00) dollars. These items include chemicals, reagents, acids and solutions.
The items are needed to perform daily analysis, testing and sampling, according to the Ministry.
The statement added that additionally the supplier Pressy Enterprise of Cowan and Parade Streets, Kingston, Georgetown was awarded the contract in the sum of fifteen million and twenty four thousand ($15,024,000.00) dollars for the procurement of photographic and forensic equipment for the Guyana Police Force.
Government has been spending millions of dollars to construct and set up the forensic lab, hoping that it will be better able to solve serious crimes. In many cases, samples would have to be sent overseas for forensic testing. Once the new lab goes into operation, overseas help may no longer be needed for most cases that may require some forensic assistance.