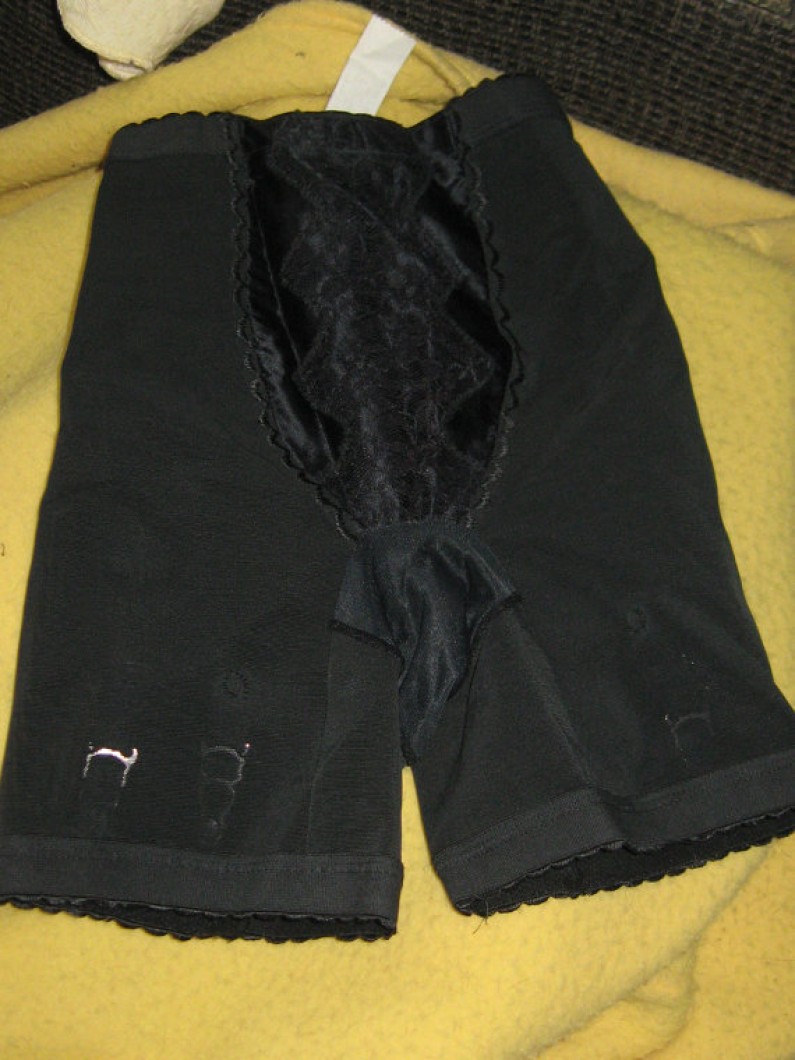 A stitch in time may save nine, but several stitches on two pieces of women's underwear could not save a drug mule who was busted at New York's JFK airport after he arrived from Guyana with over seven pounds of cocaine hidden in two girdles.
According to U.S Court documents, the drug trafficking accused Kenny Ritchie arrived at the JFK Airport in New York on Thursday, October 24, aboard a Caribbean Airlines flight from Guyana. Officers at the airport began questioning the man extensively about his reason for being in Guyana and his pieces of luggage.
Ritchie told investigators that he was in Guyana to work on a house that his father had left for him. He surrendered his suitcases to be checked and those checks came up empty-handed. However, officers reported that the man began to act nervous as he was being questioned and they decided to carry out a closer inspection.
The man was taken to a private room for a pat down search to be carried out and it was during that search that the officers discovered "a rigid object" in the area of the man's groin. A closer examination during a body search revealed that the man was wearing two girdles and one of them had an object sewn to the inside.
The object was probed and a white powdery substance was found which was tested to be cocaine.
The defendant was told of his rights and admitted to the investigators that he knew he was carrying the cocaine which weighed just over 7 pounds and was concealed in the girdles. He said he was expected to be paid US$8,000 for ferrying the illegal substance from Guyana.
He has been charged with intentionally and unlawfully importing cocaine into the United States.
News Source understands that U.S Drug agents have been in contact with their Guyanese counterparts and local authorities are on the case. The local investigation is expected to surround a number of suspects in Guyana as well as security at the Cheddi Jagan airport.
Investigators would like to know how the man, made it pass the layers of security at the Cheddi Jagan airport without being detected especially since the airport has a body scanner and security  agents would carry out their own pat down searches of outgoing passengers.
The Customs Anti Narcotics Unit is leading the local probe.
(file photo)