Opposition Member of Parliament David Patterson today accused the Government of dolling out billions of dollars in contracts, especially in the Health Sector, to its close associates.
He said it's a practice that raises serious questions about procurement and the issues need to be probed.
"In 2021 last year based on public records and disclosures in the Health Sector, the New GPC, received $13.8B in contracts, that's US$70 Million, and Sir we are all aware who is the best friend of the owner of that company. Western Scientific company, the company that was blacklisted by the IDB in 2016 for fraudulent practices received $5.6B, $US28M from the Ministry of Health," Patterson disclosed during his contribution to the ongoing Budget debates.
Based on information from the Ministry of Health, it was revealed that the same two companies were awarded 85% of the total budget allocation for that Ministry's drug purchases.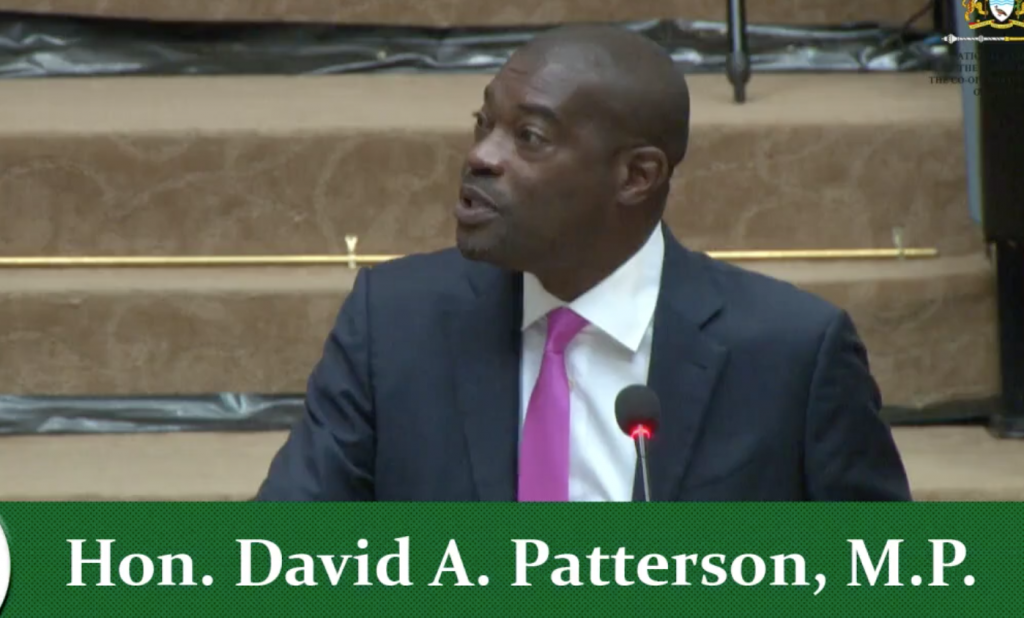 The New GPC Inc. which is owned by a close associate of the Vice President manufactures approximately 200 generic and over-the-counter drugs.
The company did not find much favour with the coalition administration but started receiving huge contracts following the change of Administration in August 2020.
MP Patterson also disclosed that despite the Government's talk against the renting of bonds to store pharmaceuticals, it has been engaged in similar practices and has been renting spaces for as much as over $200 million.  
"In May 2021, a company, Health International Inc. was awarded a contract for $236M for rental of a warehouse for the storage of pharmaceutical and medical supplies. Mr. Speaker, no guess, for the location of the company—Queens Atlantic Industrial site Ruimvledt Georgetown, no public disclosure, nothing at all," Mr. Patterson claimed.
Patterson said even though the last Public Procurement Commission issued a circular for debarred contractors not to be given government contracts, the current government continues to hand out contracts to those very contractors. He pointed to the China Railway company, which is the contractor that will be spearheading the Amaila Falls hydropower project.