Leader of the Opposition, Bharrat Jagdeo, is awaiting word from President David Granger on the latest list of nominees for the post of Chairman of the Guyana Elections Commission.
Mr. Jagdeo submitted a second list of nominees two weeks ago, after the first list was rejected back in January.  The President has since indicated that he is currently studying the new list and the curriculum vitae of the nominees. He has not given any indication as to when he would make a decision on the list.
At a press conference today, the Opposition Leader said if the President rejects the second list, he would have to submit yet another list in keeping with the Constitution.
However, he indicated that it would be "extremely unreasonable" for a request to be made for a new list, since the latest list that was submitted, in his opinion, has persons who would carry out the Chairmanship of the Elections Commission in an impartial and independent manner.
The six nominees on the new list, are retired Justice of Appeal B.S Roy, retired Justice William Ramlall, Attorney and former Magistrate, Oneidge Walrond-Allicock,  Attorneys Kashir Khan and Nadia Sagar along with businessman and pilot, Captain Gerry Gouveia.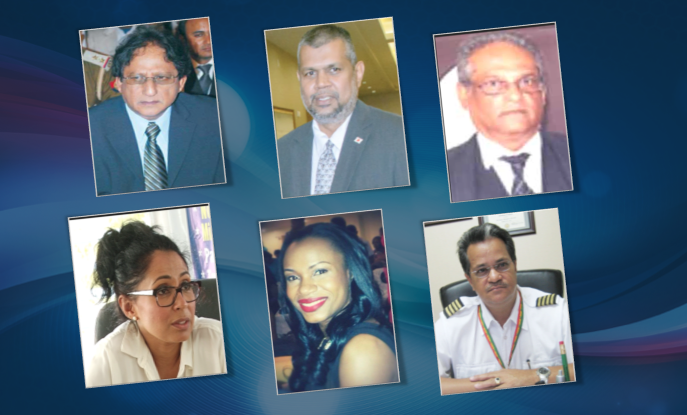 The Opposition Leader said, while he does not want to speculate, if there is any move by the President to select a GECOM Chairman on his own, he could expect a major challenge.
"If as what some people are saying, the President wants to appoint a person on his own, well then he would have a major fight on his hands", Jagdeo stated.
President Granger has indicated that whoever is appointed as GECOM Chairman, would be someone who enjoys the support and agreement of both the President and Opposition Leader.