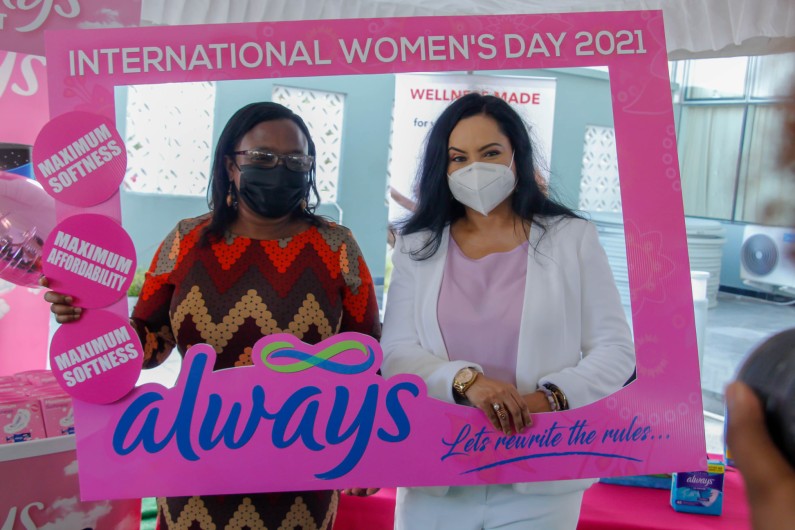 As Guyana joins the rest of the world today in observing International Women's Day, Human Services Minister is encouraging the nation to celebrate the acts of courage and determination by ordinary women.
While noting that no country has fully achieved the promise of gender equality, Minister of Human Services, Dr. Vindyha Persaud in an International Women's Day message said it is even more frightening that the trend of misrepresentation to all forms of woman-centred discourse, activity and empowerment is still alive.
"It is up to each one of us, as social actors, to dismantle the stereotypes and prejudice that feed inequality between women and men. We all have a responsibility to this change and no contribution is too small. Because women's issues are fundamental issues of human rights, we expect change to happen with the cooperation of men. It is time for them to accept this challenge rather than feel challenged. Women do not become powerful beings by oppressing or disenfranchising men. Women become powerful because they understand it is their right", the Minister said.
Persaud added that it is unconscionable that about one in three women has experienced some form of physical or sexual violence in her lifetime.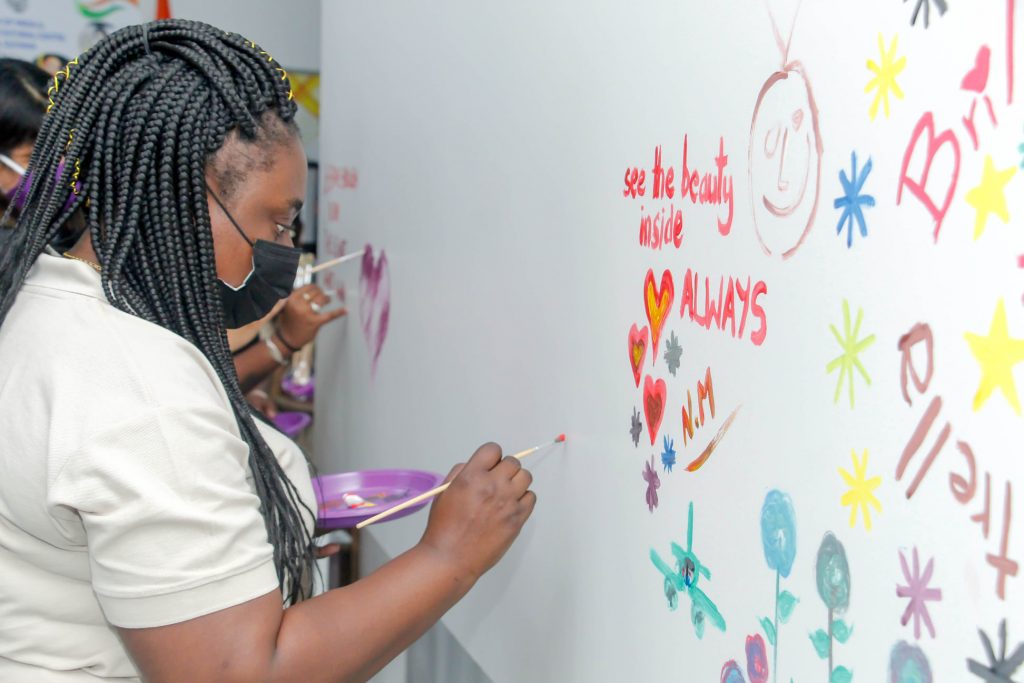 She noted that "the Ministry of Human Services is committed to working with all partners to support and empower women and girls. A 914 emergency hotline for domestic violence victims was launched in 2020. The Survivor Advocates programme provides emotional support, crisis counseling and other support mechanisms to domestic and sexual violence victims".
Locally, the Minister noted that the recent horrific attacks on women and children, including elderly women, must be condemned by all and there must be collective work to change the culture and attitudes in relation to violence against women. According to Persaud, "we must continue to challenge the structural causes of women's oppression, discrimination and marginalization so that our development goals or plan of actions related to gender equality and women's human rights will be realized".
This past weekend, the Human Services Ministry hosted a two-day exhibition event to celebrate women in Guyana.