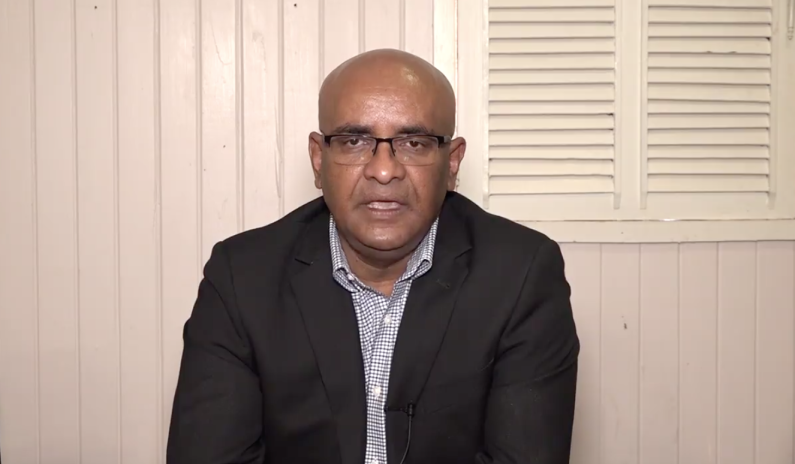 A subdued PPP General Secretary Bharrat Jagdeo in a video statement this afternoon is asking his supporters to stay at home and be calm.
Mr. Jagdeo released a video statement this afternoon with the plea following hours of protests by supporters of the PPP in Berbice and along the East Coast and East Bank of Demerara.
In Berbice some of those protesters attacked a bus of school children who were being taken to school.
They pelted objects at the bus smashing the back windscreen and resulting in four of the children suffering injuries.
In his statement this afternoon, Mr. Jagdeo warned his supporters to "do not break the law at this point in time or at any time, but do not break the law, stay at home".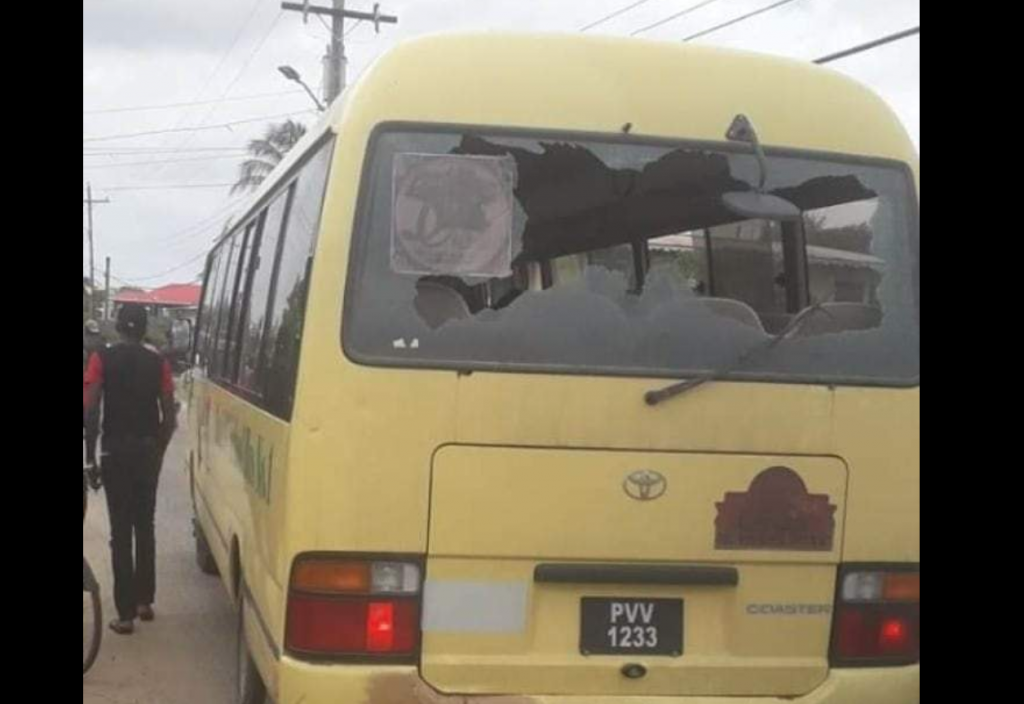 Last evening, while speaking to supporters outside his party headquarters, a riled-up Jagdeo called on supporters to defend democracy, telling them that protests will follow the President.
"Granger will go nowhere without a protest. You see how he ran from the one at the Pegasus? They'll get hundreds of those, so don't worry. We have to fight to dislodge them", Jagdeo told supporters.